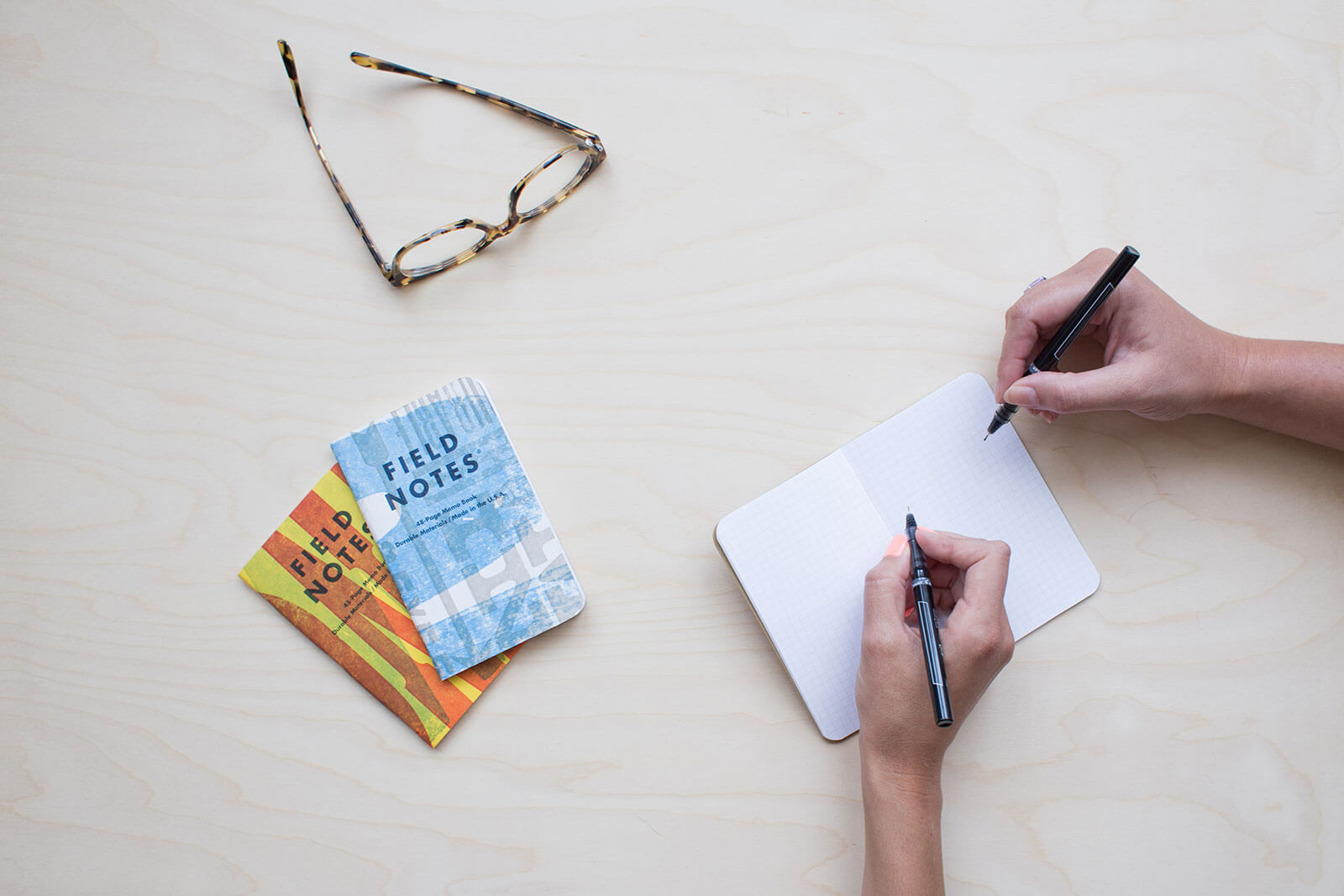 Sales Inside Inc. specialized in inside sales. They have a team of highly experienced telemarketers, lead generation experts, appointment setters, and research analysts that continues to grow to help you exceed your sales targets. Since tele prospecting is one of the most important ways to get sales, they offer cold calling lists that are custom designed for you. There are many different ways of getting cold calling lists including online subscription, databases, list brokers, canned lists, rent lists and more. Each type has pros and cons but at Sales Inside, you will have a list that is custom build that doesn't simply focus on titles not on roles. They will find you the person who is in charge of buying the products or services you are selling and then provide you with the contact information.
Custom cold calling lists are developed with genuine science and most other organizations aren't geared toward going about it with the right approach. It is essential to go about creating cold calling lists in an effective, efficient way. Instead of bogging down your existing sales force down by having them handle this time-consuming, intricate task, you can hire the professionals at Sales Inside Inc and you will have trained and knowledgeable professionals who can do the work for you. You will find that this service will provide your business with a real boost.
cold calling lists provide you with the number one way of giving your tele-prospecting a human touch. Sales Inside uses the most proven techniques to work for you by design customized cold calling lists that will help you pull in new leads and generate new business prospects for you through the phone. They will provide you with cold callers who are consummate professionals and who have been highly trained in all of the most important aspects of lead generation and lead nurturing. When you hire these professionals to perform your telephonic surveys and tele-prospecting, you will have the time to focus on more important and pertinent business matters. Let Sales Inside Inc. develop your cold calling lists and have their cold callers get you the best results and the most viable leads possible.
As a part of customizing your cold calling lists and providing tele-prospecting and cold-calling for your business, Sales Inside Inc also conducts surveys so you can reach out to your contacts and get qualified customer profiling and custom list development. The information gained through a survey can help you strive toward lead generation, lead qualification, pipeline development and market research in a way that is much more efficient. Sales Inside has conducted very complex surveys that have revealed crucial information including which CRM, ERP application is being used in the company, how many data centers exist in an organization, whether mobile devices are used by customer service, or the number of beds in a hospital.
Tele-prospecting is only as successful as the cold calling lists you have available to you will allow for it to be. When you rely on the services from Sales Inside Inc, you will be able to maximize your benefits and generate the leads that are more like to turn into real customers. Learn more at salesinsideinc.com.