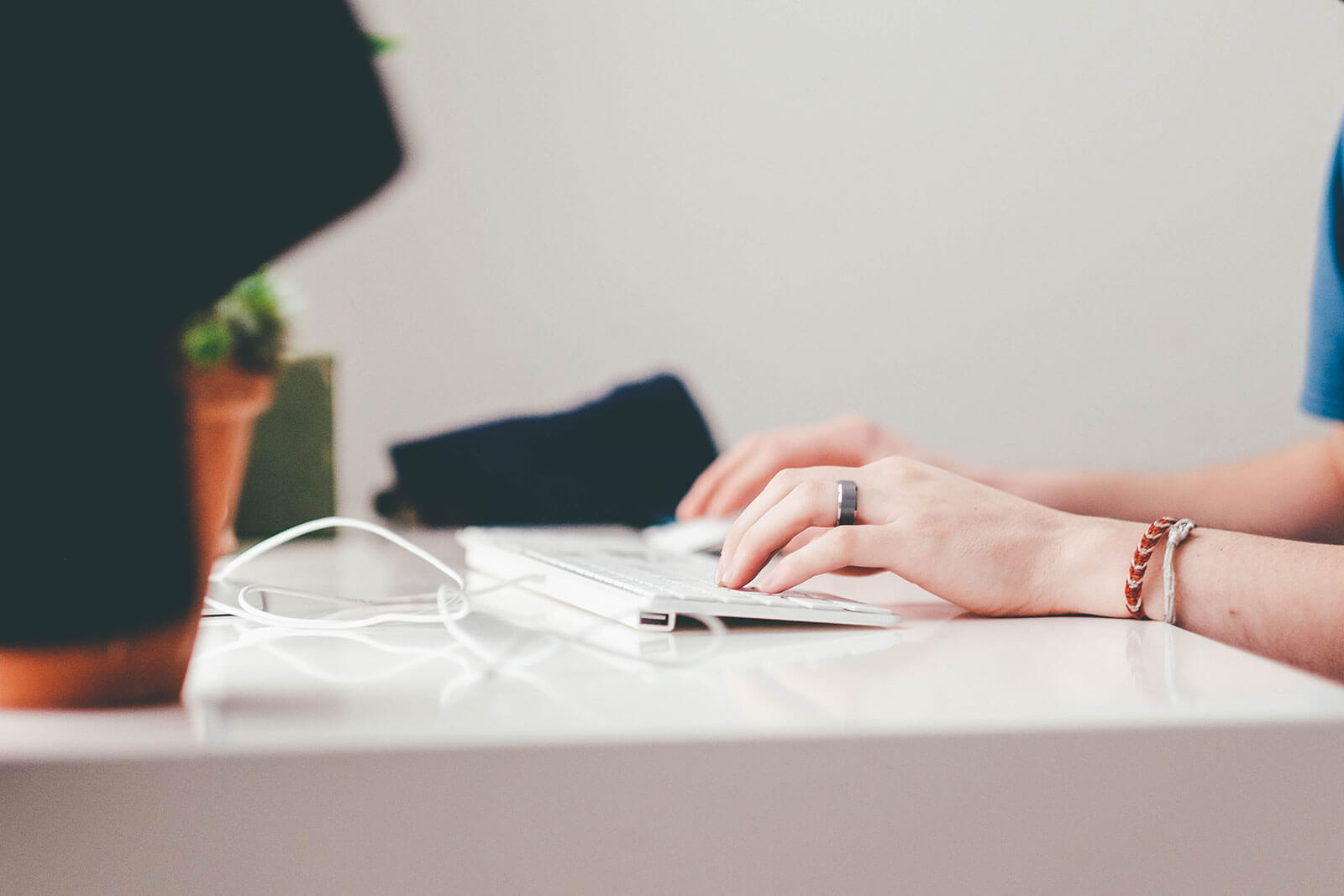 List of companies using Cisco Products and Applications
Cisco hardware, software, and service offerings are used to create the Internet solutions that make networks possible–providing easy access to information anywhere, at any time. With more than 71,000 employees worldwide, Cisco provides solutions in the areas of routing and switching, as well as in advanced technologies such as home networking, IP telephony, optical networking, security, storage area networking, and wireless technology.
Cisco sells its products and services, both directly through its own sales force as well as through its channel partners, to large enterprises, commercial businesses, service providers, and consumers.  
SalesInside Inc. currently has information about 50,000 plus companies across the globe using Cisco products.  Here is breakdown of some of the Cisco customers by the product type.
Category
Product
Install Count

Collaboration
Cisco WebEx
15469
TANDBERG
2933
Cisco Jabber
1899
Communications Technology
Cisco TelePresence
3681
Cisco Unified Communications Manager (CallManager)
2920
Network Management (Hardware)
Cisco Routers
20496
Cisco Switches
17349
Cisco Catalyst Switches
9185
Cisco 6500
4454
Cisco 2800 Series Routers
2769
Cisco 2600 Series Routers
2331
Cisco ASA 5500
1984
Cisco Nexus 7000
1683
Cisco 5500
1365
Cisco Aggregation Services Routers
1285
Cisco 3700 Series Routers
1280
Cisco Nexus 5000
1270
Cisco Integrated Services Routers
1252
Cisco 2950
1238
Cisco 2500
1141
Cisco Aironet
1139
Cisco ASA 5510
1079
Server Technologies (Hardware)
Cisco UCS Servers
4511
Cisco Blade Servers
1446
System Security Services
Cisco Firewalls
19489
System Security Services
Cisco Adaptive Security Appliances
13653
Cisco PIX 500
8031
Cisco Ironport
2059
Cisco Security Manager
2017
Cisco AnyConnect
1270
Telephony
Cisco VoIP
7528
Cisco Unified IP Phones 7900
2092
How are SalesInside lists built?
We programmatically scan and read countless offline and online documents.Our software picks up the digital footprints from social media, job boards, Government filings, case studies, white papers, blogs and website codes. Random data samples are then QA tested by human phone surveys.
What's the quality of our Install data?
Based on customers feedback and our own testing, our data scores at about 85% plus accuracy.
How can I pay for the list purchase?
Check, Wire, ACH, Any major credit card.
Can I Buy Contact Data also?
Yes. Please make sure to tell us what type of contacts (job titles & seniority) you need and we will append it to your file. Default Install lists come with only company level data.
Is there a minimum order value?
Yes. Our minimum is $2500.
Where do I find my list after I buy it?
Your lists will be sent directly to you via email in a XLSX or CSV format within 1-2 business days from receipt of your payment. If you are buying contact data as well it may take 5-7 business days.
What if I cannot find a list I am looking for?