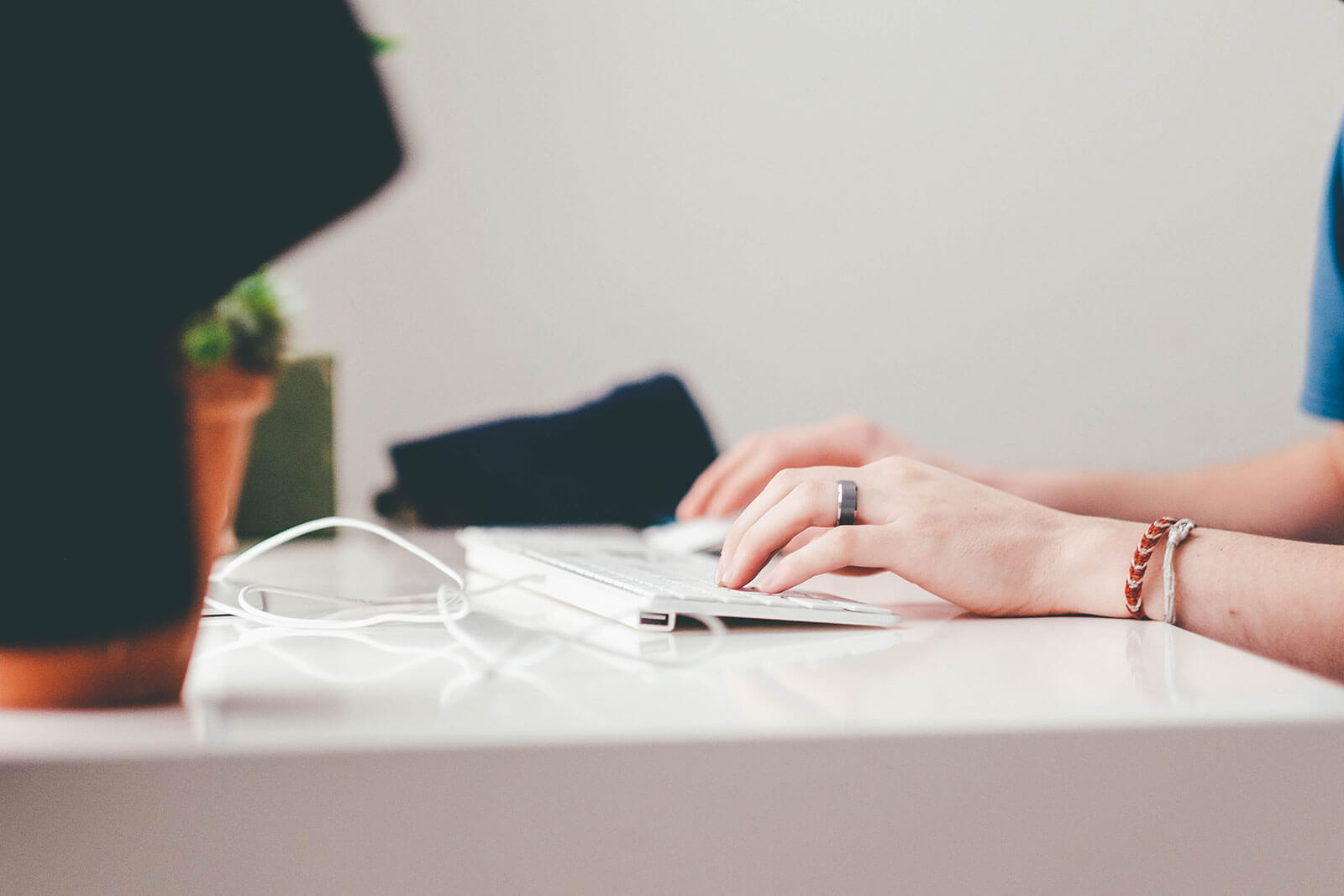 Take your marketing to a whole new level. Get our email marketing lists, direct mail databases and cold calling lists now.
We can also customize lists by customer base, decision makers, partners, integrators, administrators, consultants etc. For example you can order lists of SAP customers, partners, integrators and administrators.
We can further tailor and target these marketing databases by director, VP of C level. We can also help you find the decision makers that have a specific keyword in their title like supply chain, Logistics, Procurement, compliance. Target the right companies, executives and decision makers with our highly qualified databases.
We have over 30 million B2B contacts and 10 million exclusive technology related contacts. These are the most updated, accurate and relevant database marketing lists available on the market today.  Our technology lists can be used for email marketing, telemarketing and direct mail marketing.  All these lists are updated weekly and monthly. And then again tested before delivery of your specific order.
The Sales Inside B2B Leads List Difference
No monthly or annual subscription fees to pay
Pay when you need the list.
No restriction on number of users
Do not spend hours researching on pre set filters on self serve portals
We do the work for you and customize per your target needs
We bear the burden of accuracy and relevance.
No crowd sourced data – accuracy checked before delivery
You own the data. These are not rental lists. Unlimited usage rights.
We guarantee email deliverability
Global coverage – Our database includes Europe, Middle East, Africa, APAC, Australia besides USA and Canada
Over 30 million B2B contacts
Suppression services available
All records have valid business emails.
Instant downloads are not available because we customize, validate and then deliver. Please fill the form on our right and one of our database consultants with promptly contact you.