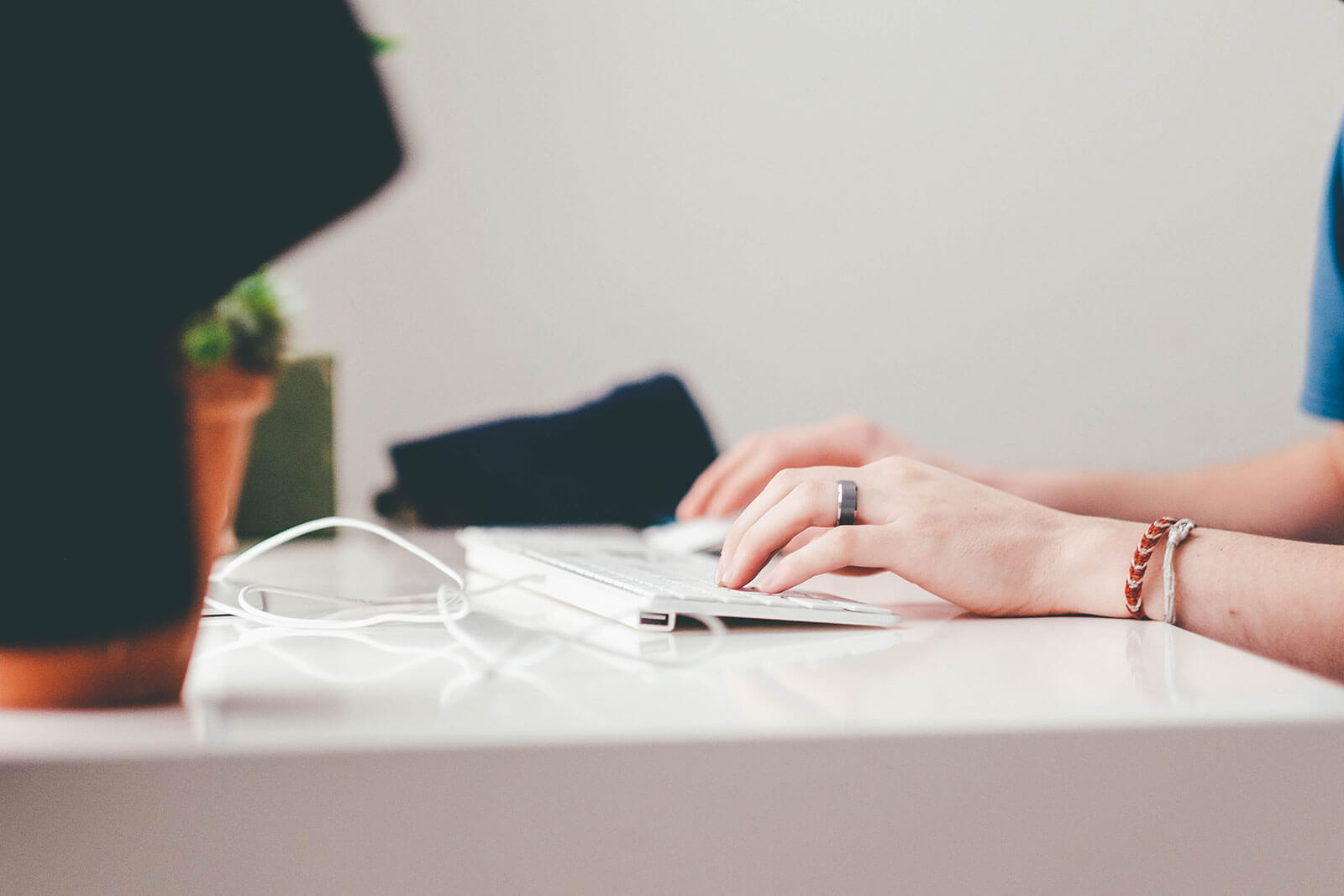 Customer & prospect data keeps on changing, the worst part is that it also has gaps.
People change jobs, companies get acquired or merged.
Result = Customer data getting outdated over time
Leads coming through web forms, trade shows, webinar registrations, lists etc. often have only the basic information.
Result = Prospect data lacking valuable information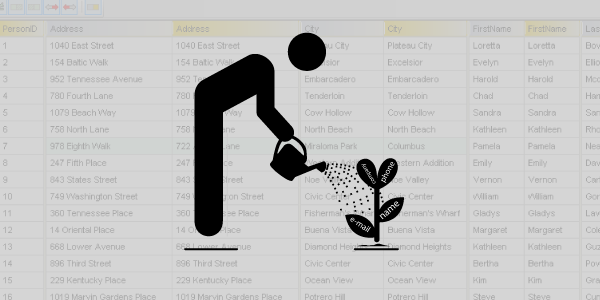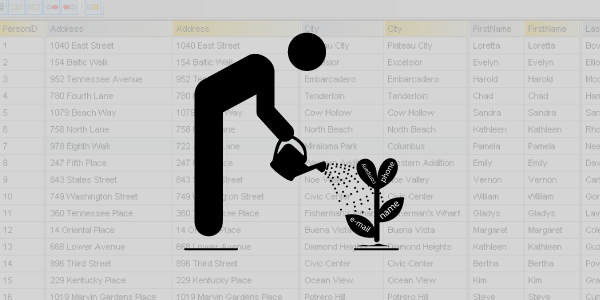 Your business needs deeper insights for effectively reaching out to prospective customers and you need additional data points along with the standard contact or company information.
SDR's need to know more about the accounts in order to upsell your marketing needs and additional information for market segmentation.
Welcome to Sales Inside Inc. for B2B data enrichment services. We provide data enrichment services unmatched by the industry. Review some of the use cases below where we helped our customers –
You know your target market and have a list of accounts you wish to target but do not know who the right person is? Give us the list of accounts and we will give you the right decision makers with phone, email, address and social profiles through our contact discovery services.
Account Based Marketing: You have limited contact information for existing accounts and want to reach out to more people. We will give you net new decision makers. You do not have to pay for duplicates.
Your prospect information is incomplete and you need more information like Job Titles, Industry, Revenue, Employee Size, business email addresses and phone numbers. Lets us know what is missing and we will fill in the gaps for you.
Targeting by Technology usage. You want to know what technologies, applications; products are being used at the accounts. We can help. Business Intelligence: You want to know what management changes are happening, are they hiring, opening new factories, launching new products etc. Lets discuss.
Trade Show participation: You are participating at a trade show and want to know who all are coming and reach our in advance to book meeting. We can build a customized list for you.
Let us know what your situation is and we may be able to help.
How we do this?
All data is not created equal and really depends on your needs. We use a combination of technology, advanced crawlers, in-house database of 30M B2B records and human researchers who can manually dig out the information and make live phone calls and surveys.
Tell us your needs by filling the form and we will recommend the right approach.