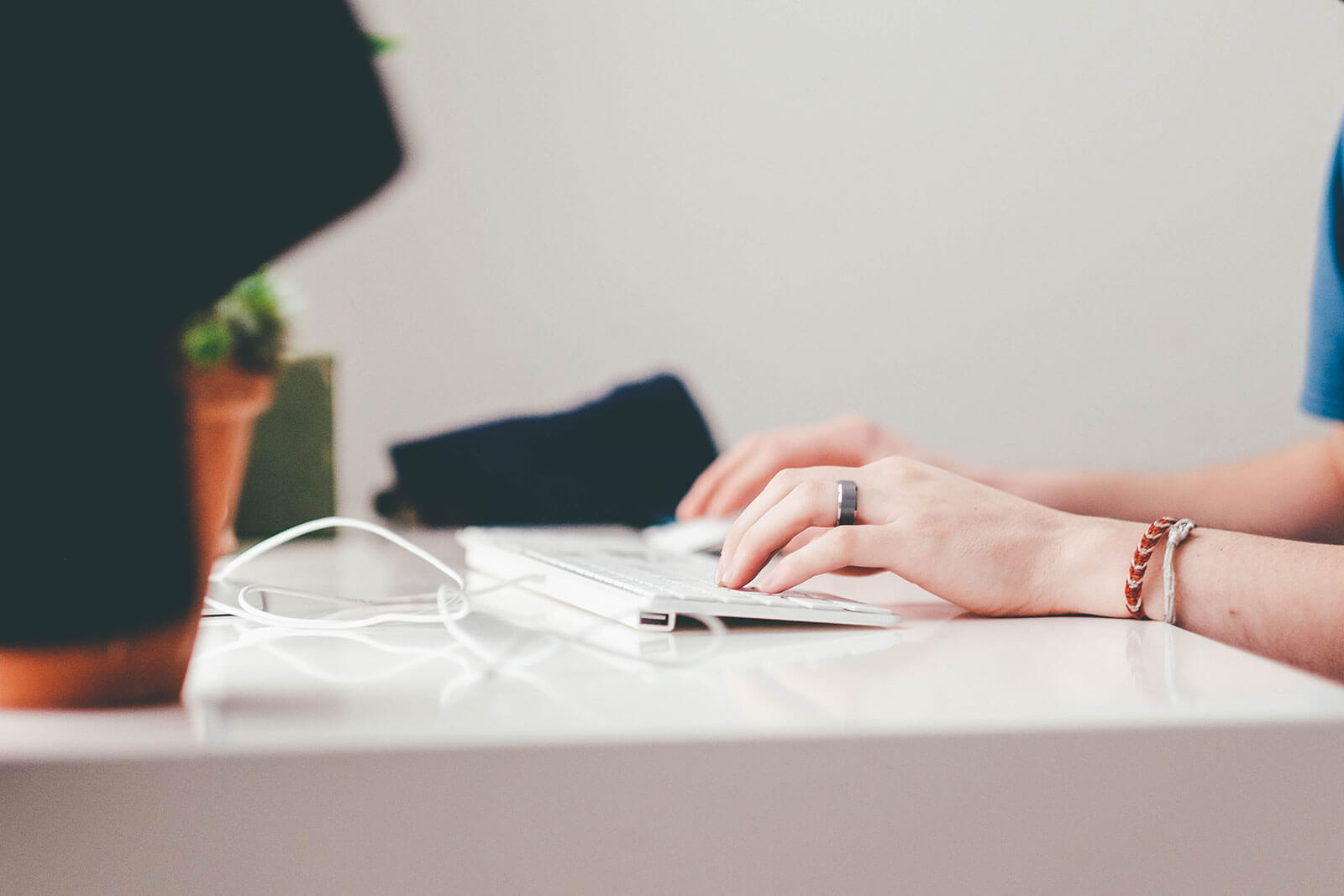 Database Hygiene Services
Ensuring Marketing and Sales Ready data at All times
According to Marketing Sherpa, 2.1% of contact data goes bad every month. This data degradation drastically affects the way you target your outbound marketing and sales activities.
The consequences are as under –
Emails are not being delivered
Emails are being sent to the wrong person
There are persona gaps in your audience lists
Sales teams are wasting their time and effort by working with bad data
All of these inefficiencies have a major drain on pipeline creation, marketing ROI, cost per lead, and ultimately revenue for your organization. Manually cleaning and validating thousands upon thousands of leads, merging them with your existing contacts, eliminating duplicates, and appending records to provide a complete contact can be a daunting task for any database administrator, let alone a marketer.
Our Data Hygiene services help B2B Marketers remediate their sales and marketing databases, provision the database with clean, pre-validated contact records with targeted pin-point accuracy and maintain the database's integrity and accuracy. Customer and prospect data that is always sales and marketing ready results in greater marketing effectiveness and increased pipeline and sales revenues for your organization.

Repair
The first of the three phases is Repair, which simply means fixing a problem.
Understanding your target market is the key to creating the right message that will elicit a response. Incomplete or bad contact and prospect data can cause the best and most well crafted marketing campaigns and sales activities to fail because you can't fully understand your targets or reach your audience.
Provisioning
The next phase is provisioning. This hinges on post repair analysis of firmographic and contact data to create a target Contact Data Provisioning Plan. It's an automated way of looking at your existing data to check what you do an don't need before you start planning on replacing the bad data in your database and growing your contact database to support new marketing and sales campaigns. The first step in this process is to perform a title density analysis that identifies and segments your database based on job titles. This gap analysis exposes the strengths of your database as well as the holes where key target titles may be missing.
Maintenance
The final phase is Maintenance. This is the process of automatically monitoring and stress testing records by comparing them to trusted, up-to-date sources. This sort of data rationalization uses meta data to determine the best assortment of objects that generate the most business benefit to the end users. This not only keeps data in a high state of sales and marketing campaign readiness, it also creates an opportunity to enrich standard business card records with valuable details that can transform a run of the mill lead or contact record into a much more powerful sales intelligence tool. Without maintenance, the database degradation will continue and the cycle of marketing to dirty and outdated data will begin again.