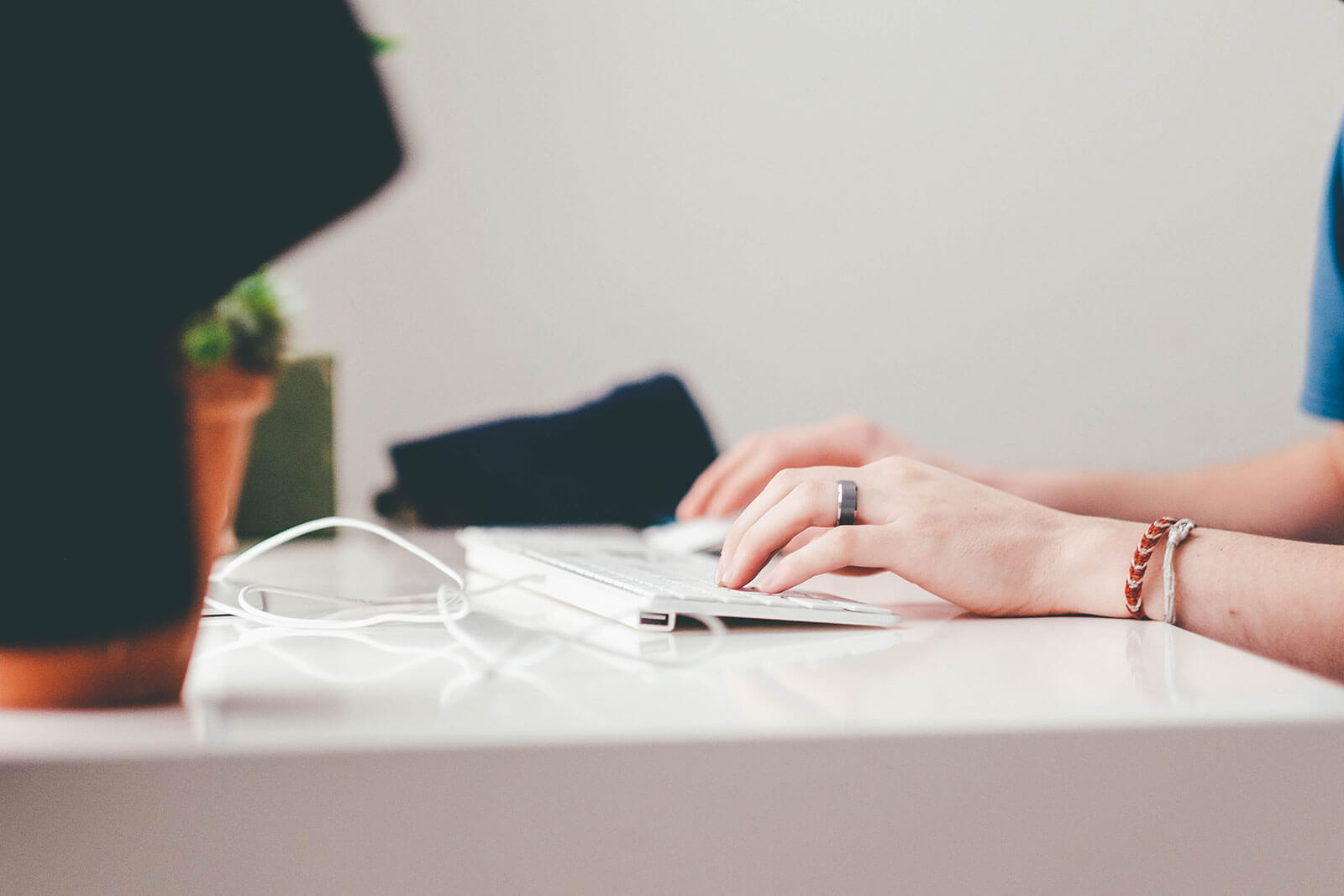 E-Discovery, Litigation and Compliance Decision Makers
Corporate legal and IT departments have an ever-increasing need for cost-efficient e-Discovery document services and software. If you are in this field, the key to growing your business is reaching the right influencers and decision makers in organizations who need fast, cost effective e-discovery solutions.
Don't waste time and money on bulk contact lists. Get a phone verified and completely customized list of decision makers in the country's top 100 law firms and Fortune 500 companies. Sales Inside maintains a comprehensive database of over 6,000 contacts representing professionals in e-discovery, litigation, risk management, compliance, and general counsel in the country's leading organizations. We can tailor a list to include only those leads that your business is trying to reach.
Our lists include contact numbers individually verified by human operators, job titles, authenticated email addresses, and accurate postal addresses. Generate new leads and reach your sales goals quickly by going straight to the decision makers in your target market.
Key Features of Sales Inside Inc. Marketing Lists
Relevant Job Titles/Decision Makers. Our 6,000 contacts include only those individuals in e-discovery, compliance, and litigation roles with decision making responsibility within their organizations.
Accurate Targeting. Boost your conversion rates and reduce time spent chasing after junk leads thanks to better targeted leads.
Phone Verified and Updated. Our operators individually verify the information in the contact record on a regular basis to ensure accurate and up-to-date information. Your staff won't waste time and energy on invalid contacts.
Fortune 500 Companies. These companies are the leading consumers of tools and technology and are constantly looking for cutting edge solutions to their data processing needs.
Quick Results. Jump start your lead generation in 2015 and start expanding your sales pipeline. Our list is an actionable asset you can use to quickly launch a campaign that delivers results.
Beat the Competition. Get in front of your competitors by beating them to the influencers and decision makers in the country's leading organizations that use e-discovery products and services.
To Get Your E-Discovery, Litigation, and Compliance Decision Makers List
Complete the contact form on your right and a data consultant will contact you to discuss your needs and give you data count, sample, and a quote for the list matching your criteria.