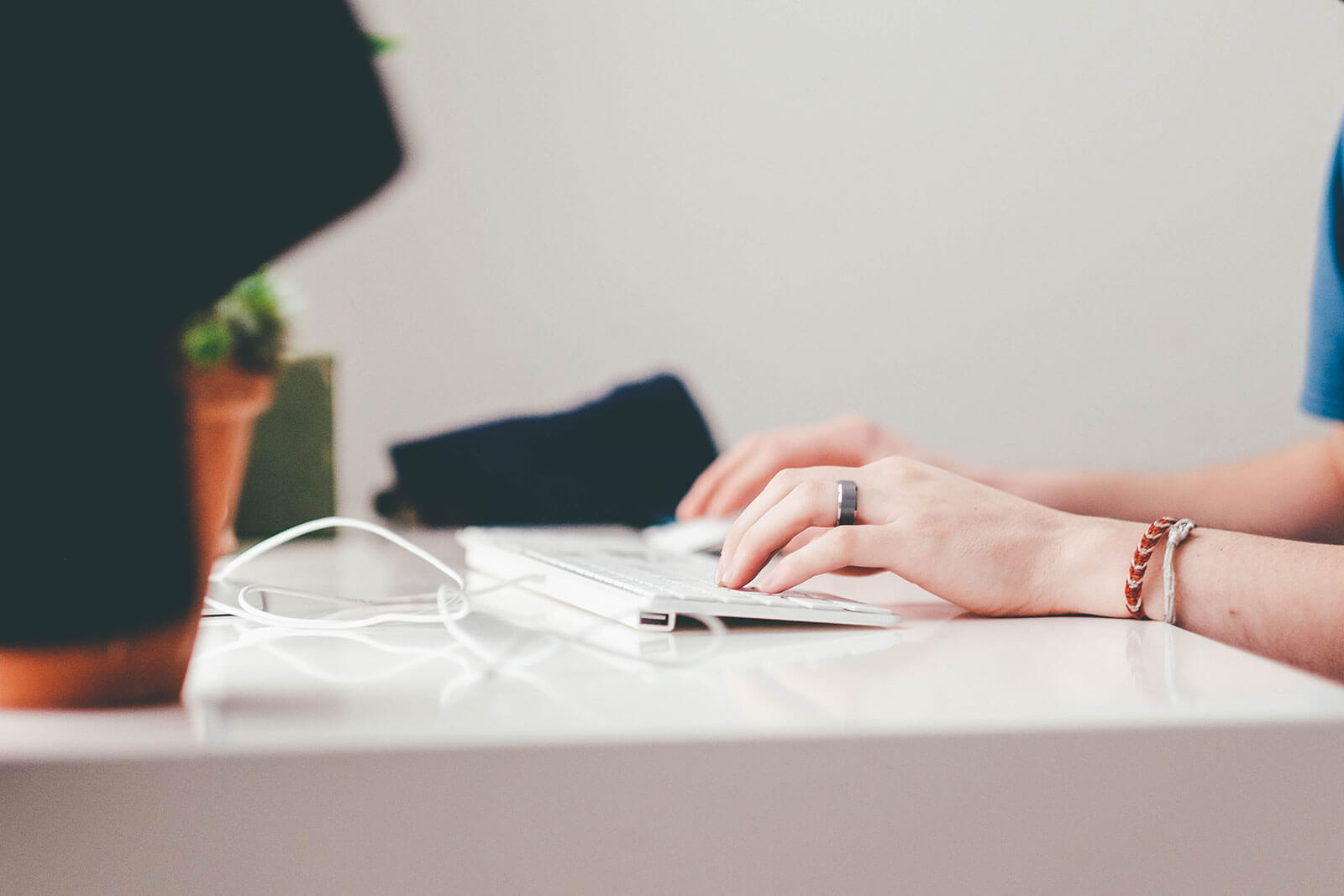 We are a GDPR-Ready Business.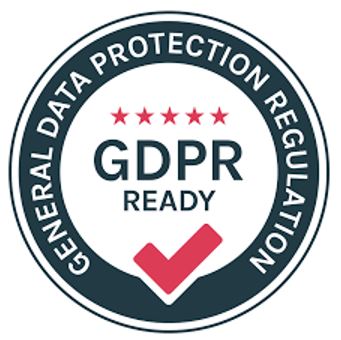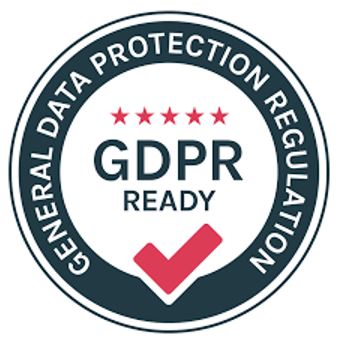 On May 25th 2018 the General Data Protection Regulation (GDPR) became law.
How does this affect you?
Any business that processes an EU Data Subject's data, whether you are in the EU or outside of it, will be subject to the regulation and will have to abide by the rules it lays out for processing data.
Why is this important?
Because if proven to be in violation of the GDPR your business could face financial penalties of up either €20 Million Euro or 4% of annual turnover.
The GDRP defines six lawful basis for the processing of Personal Data. Of these six there is one that Sales Inside Inc is concerned with for the purposes of processing data and making it available to business customers and this is 'Legitimate Interest'.
Sales Inside Inc relies on the legitimate interest precedent as an appropriate legal basis under the applicable Data Protection Laws to provide Business Data to its customers.
Customers may use the Business Data for the sending of direct business to business marketing communications provided they do so in accordance with the applicable laws. In this respect, where employees of a public or corporate entity are contacted for the purposes of direct marketing, the initiator may conduct such marketing activity under an unsubscribe / opt-out basis.
Sales Inside Inc's data is GDPR-ready because:
Business Data is only processed from publicly available sources of information.
All Business Data is tested and verified to be valid and accurate.
We continuously update and maintain our Business Data and we ensure all data is secure.
We make it easy for individuals to be in control of their Personal Data and to instruct Sales Inside Inc accordingly with regards to the processing of their Personal Data
Sales Inside Inc's mission is to enable businesses to effectively communicate and market directly to one another using reliable and accurate Business Data, ensuring communications reach relevant individuals in business who would have a legitimate interest to receive such direct marketing.