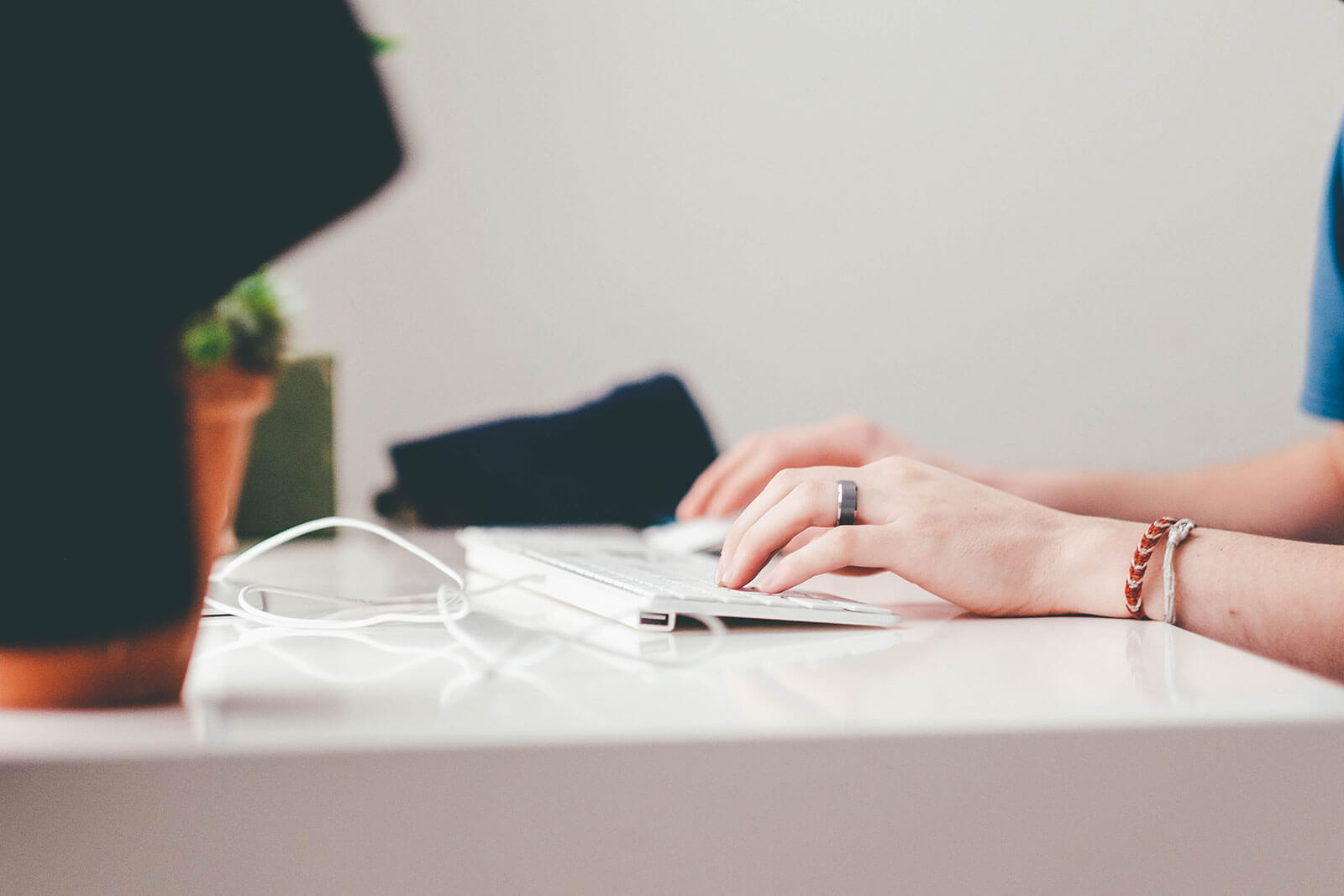 Current list of companies that use SAP Ariba Products and Applications
If you want to acquire new customers, displace competition, integrate your products or offer specialized services around Ariba, get the latest installed data from SalesInside Inc.
Our SAP Ariba Customers List  lists represent a unique marketing opportunity to grow your revenue.
Here is the list of current installs in our database for main product categories of SAP Ariba clients. 
| | | |
| --- | --- | --- |
| Category | Product | Install Count |
| Business Process Management (BPM) | Ariba | 3,881 |
| Procurement | Ariba Procurement Solutions | 859 |
| Customer Order Management | Ariba Contract Management | 400 |
| Supplier Relationship Management (SRM) | Ariba Sourcing | 321 |
| Supplier Relationship Management (SRM) | Ariba Supplier Management | 183 |
| Supplier Relationship Management (SRM) | Ariba Spend Visibility | 161 |
| Supplier Relationship Management (SRM) | Ariba Procuri | 157 |
| Business Intelligence | Ariba Discovery | 7 |
How are SalesInside lists built?
We programmatically scan and read countless offline and online documents.Our software picks up the digital footprints from social media, job boards, Government filings, case studies, white papers, blogs and website codes. Random data samples are then QA tested by human phone surveys.
What's the quality of our Install data?
Based on customers feedback and our own testing, our data scores at about 85% plus accuracy.
How can I pay for the list purchase?
Check, Wire, ACH, Any major credit card.
Can I Buy Contact Data also?
Yes. Please make sure to tell us what type of contacts (job titles & seniority) you need and we will append it to your file. Default Install lists come with only company level data.
Is there a minimum order value?
Yes. Our minimum is $2500.
Where do I find my list after I buy it?
Your lists will be sent directly to you via email in a XLSX or CSV format within 1-2 business days from receipt of your payment. If you are buying contact data as well it may take 5-7 business days.
What if I cannot find a list I am looking for?