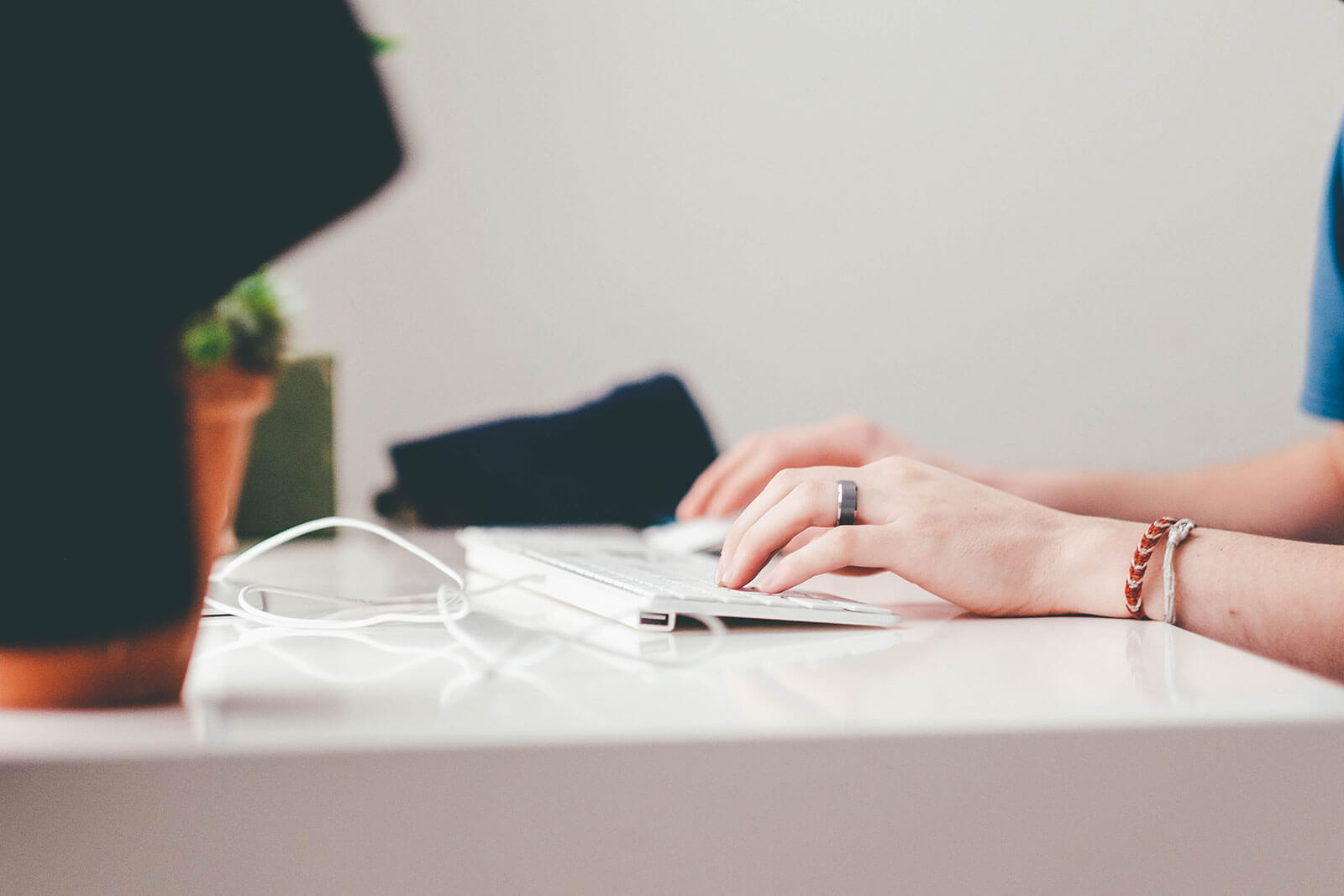 HOT LEADS
Delivered in your inbox daily
[pillar_icon_box icon="icon-Statistic" title="What are Hot leads?"]Simply put, people interested in your offerings and ready to engage with you. In other words, sales or marketing qualified leads.[/pillar_icon_box][pillar_icon_box icon="icon-Blackboard" title="Give examples"]Booked Demos, Confirmed Appointments, Request for proposal, Pricing request, Webinar sign-ups etc. See real examples in last page.[/pillar_icon_box][pillar_icon_box icon="icon-Pointer" title="How do we do it?"]We engage in personalized, one-on-one conversations with your prospects over email and LinkedIn. Once they respond with interest, we handover the leads to you.[/pillar_icon_box][pillar_icon_box icon="icon-Archery-2″ title="How exactly we do it?"]We research your customer profile, find similar customers, build hyper targeted lists, validate business card details, write compelling messaging (series of 5-7 messages), A/B test, nurture, use a mix of tech tools, increase inbox placement, engage with them on LinkedIn, track & convert.[/pillar_icon_box]
Error: Contact form not found.
What are the benefits?
No resource hiring or training.
No more tools to buy.
No data purchase.
No deliverability, bounce & spam issues.
No more shutdown notices from ESP or Mktg Automation provider.
Compelling Messaging.
No cold calling. Prospects ask you to call.
Easy setup. Start receiving leads within one week from sign up.
How does the pricing work?
No upfront cost.
Performance based. Pay for the agreed number of leads at the end of month.
Quarterly plans. No annual commitments.
What do you need to get started?
Discovery call.
Signed Order.
Keep your salespeople ready to follow up with Hot Leads
Campaign Tracking & Reporting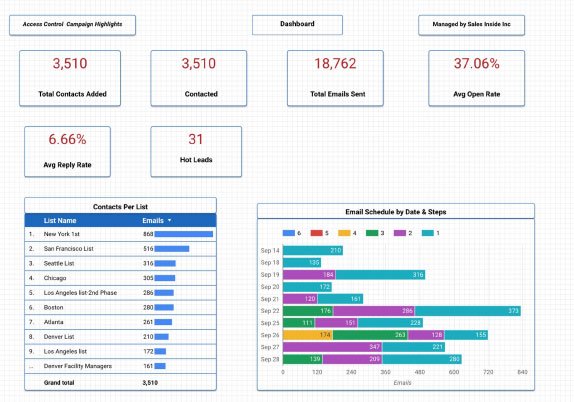 Real responses from real people
[pillar_testimonial pppage="3″ filter="15″]