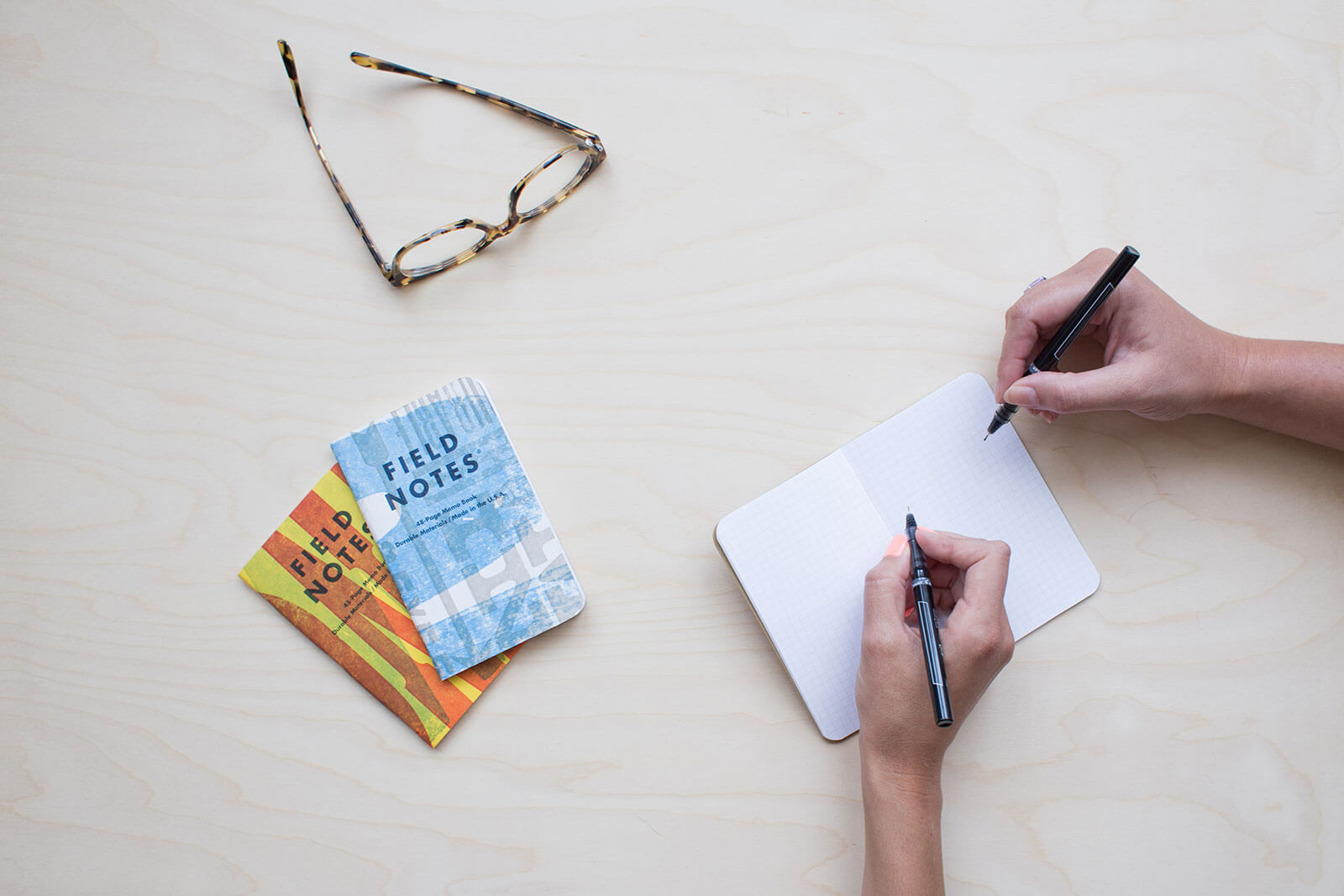 Market to an Install Base of Technology Users
Grow Revenue through Installed Base Marketing
Get the right Sales Intelligence powered by our Technology data. We track over 1000 technologies in different categories and can accurately identify the installed base of various cloud based or on- premise applications. Our technology scans and indexes content from several sources like web sites, source codes, social media, blogs, job boards, user groups, tech forums, case studies and many more. Our team then performs random digital and phone verifications on the data gathered to ensure the authenticity of our install base lists.
Our data provides you with powerful insights that can be used by:
Marketing to create segmented lists and messaging that resonates with the prospects.
Sales people to prepare for the meetings and have meaningful conversations with the prospects.
Our install base lists come with:
Company Firmographic information – Company Name, Address, Phone, Website URL, Industry, revenue and employee size.
Contact Level Information: – contact name, job title, and valid individual email.
We can help you segment your install base list by geographic location, industry, size of the company. Furthermore you can reach the decision makers or users by department, job title and seniority like Manager, Director, VP & C Level.
Here are some of out popular install base list categories:
Enterprise Content: Content management, Document management
Enterprise Applications: ERP, CRM, HCM, HRIS, BI, SCM
IT Networking
Email Technologies: Delivery and Provider platforms
Webinar Technologies
Marketing Automation Technologies
Ecommerce Platforms
Education, E Learning and LMS platforms
Analytics & Tracking
Design & Architecture software's
If you are targeting a hard-to-find and unique install base, our data scientists can most likely customize the search for you. Please get in touch with us with your requirement and we will be glad to give you an estimate of data counts, sample data and pricing information.
Global Reach for B2B Leads Lists
USA/Canada – UK – Europe – Australia – Middle East – Asia