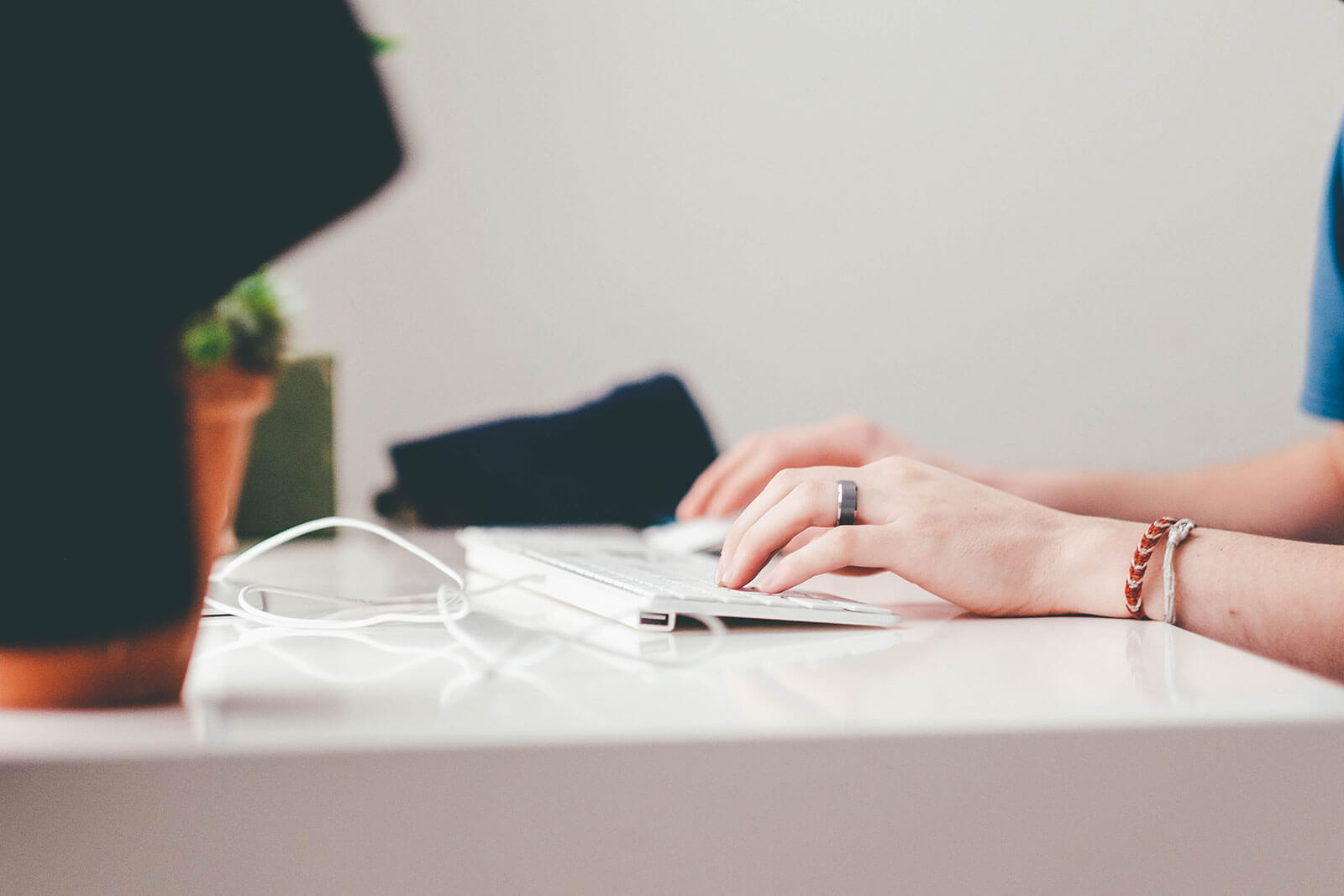 Phone Verified Leads = Increased Sales Productivity
Phone Verified Leads for Telemarketing
100% phone verified leads by humans
Choose from Job Title or Role Based Discovery
Increase your connect rate
100% confidentiality of your company name brand
Pre-approve the list of accounts before we start cold calling.
Cover all English speaking countries in the world and a few European language speaking as well.

Do you need you sales team to spend more face time with the prospects rather than researching and identifying decision makers? You have come to the right place!
Our Phone Verification Services
Tell us about your market segment and we will build a lead list for you. We will call the accounts and identify the decision makers based on the job titles or role you define. We will verify each record before you pick up the phone. You will get a high quality telemarketing list leading to a very high connect rate.
No need to set up monthly subscriptions. Pay per project or number of leads you want. If you have existing lists, we will take those into account so that you pay only for net new leads. We maintain 100% confidentiality of our customers and do not reveal your business names while we are building the leads lists for you.
We do the research; you give the pitch, set up meetings, demos etc. and close sales!
Quality is at a whole new level! Try our phone verification services today. 100% satisfaction guarantee.
Buy With Trust
We have a A rating with Better Business Bureau since 2010
Request B2B lists for Cold Calling