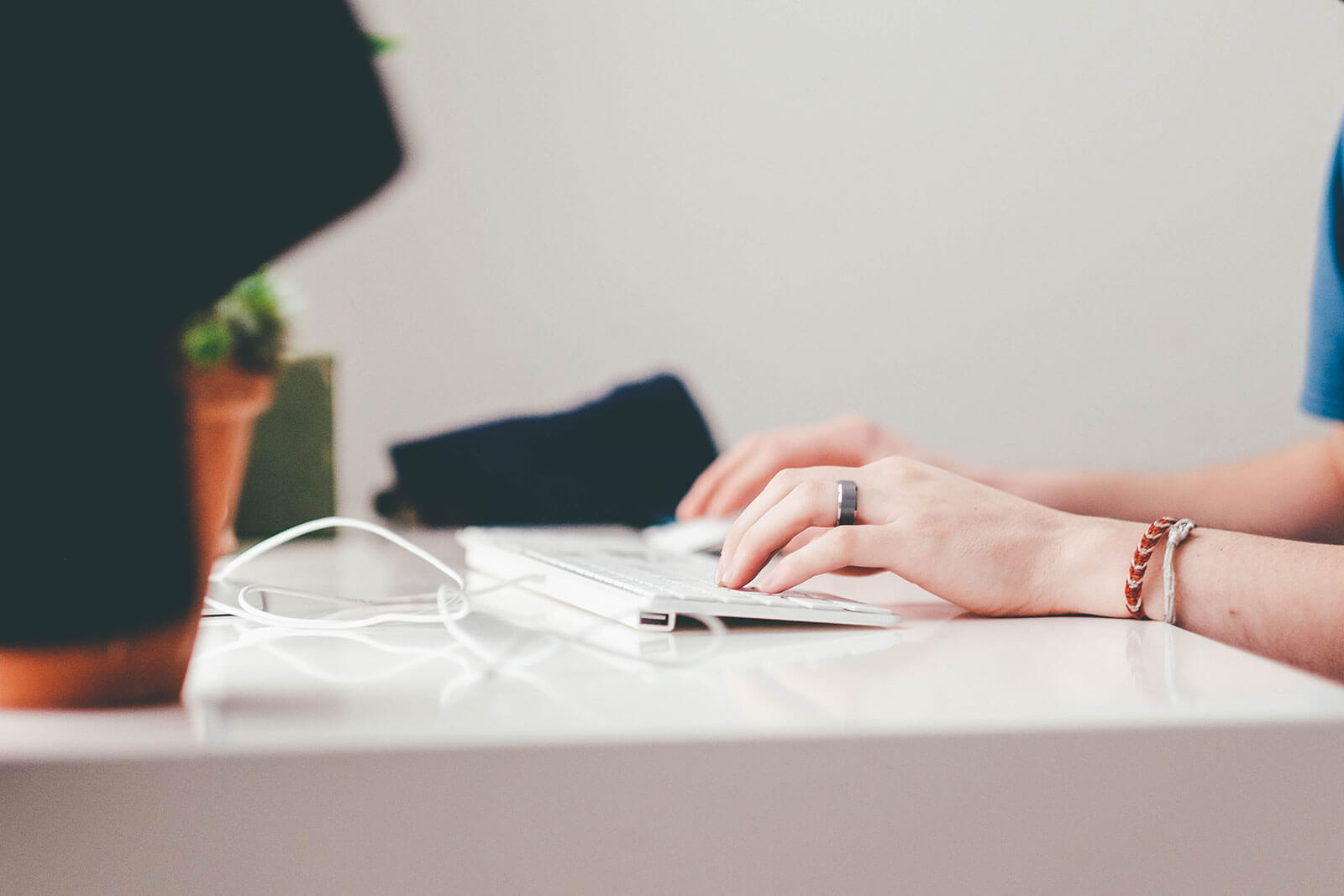 Privacy Policy – Sales Inside Inc.
About Sales Inside Inc.
Sales Inside Inc. is a provider of business data, research, content and demand generation services for use by technology companies and other businesses, primarily for sales and marketing. We operate entirely within the business-to-business context and none of our data is used for consumer marketing. The company has been in business since 2009 providing similar services.
This privacy notice explains how we collect, share and protect business information.
What information do we collect?
Sales Inside Inc. "Business Database"
If you are part of the Sales Inside Inc. "Business Database", it is because you are an executive, manager or other employee of an organization that has been identified as a buyer, user or influencer of business products and services. The information we hold about your organization may include its size, address, telephone number, location, industry classification, and installed technology. The personal information we store about an individual may include name, job function and title, business address, business email, business phone, and social media handles. No sensitive personal information is collected, stored, or processed.
Sales Inside Inc obtains data for its "business database" from publicly available resources. The information we collect is specific to business (B2B) data, never personal (B2C) data. All of the business contact information that Sales Inside Inc obtains is verified by Sales Inside Inc's in-house research team, and information that is found to be inaccurate or irrelevant for the purpose of our business services is removed and deleted. Sales Inside Inc endeavors to licence only accurate business contact information on executives and employees of the companies it profiles.
Website visitors, potential buyers of Sales Inside Inc. services, and customers.
If you have inquired about our services by visiting our website, called us or been contacted by a company representative and bought or considered buying our services we may hold your contact information about your business, and purchasing or sales activity and engagement details.
Sales Inside Inc's Website
This Policy applies to the Website. It does not apply to any website of any third party, even if the third-party website links to (or is linked from) the Website. By accessing, using, and/or submitting information through the Website, you consent to the practices described in this Policy with regard to the information collected thereby as described herein. If you do not agree with this Policy, you must delete all cookies from your browser cache after visiting the Website and refrain from visiting or using the Website.
Website Visitor Information Collected
To browse the Website only, you are not required to provide any personal information. However, we may gather non-personally-identifiable information. Similar to many commercial websites, we utilize "cookies" and other technologies to collect non-personally-identifiable information on visitors to the Website. Cookies allow web servers to recognize the computer used to access a website. Cookies store information accessed through your browser to streamline activities on related web sites, and make the online experience easier and more personalized. Information gathered through cookies and web-server log files may include information such as the date and time of visits, the pages viewed, IP addresses, links to/from any page, and time spent at a site.
The Website may include options for visitors to submit information to Sales Inside Inc, for example, to request a product demonstration, download an article, etc. Such forms may provide the option of submitting personal information, such as your name, job title, company, email address, or phone number. In addition, when submitting information on a Website, your submission will be associated with the IP address you are then using, which is automatically assigned to your computer by your Internet Service Provider.
Use of Website Visitor Information
We use cookie data to measure site traffic and usage activity for purposes of improving and enhancing the functionality of the Website, to look for possible fraudulent activity, to better understand the sources of traffic and transactions on the Website, and/or to serve targeted advertisements. Cookies also allow our servers to remember your account information for future visits and to provide personalized and streamlined information across related pages on the Website. You can choose to disable cookies for the Website but this may substantially limit your ability to use our Website. The use of cookies by our partners, affiliates, tracking utility company, or service providers is not covered by this Policy. We do not have access or control over these cookies.
Information collected from Website submissions will be used for Sales Inside Inc's internal business purposes, including its research, sales, and marketing. We may use IP addresses for purposes such as calculating usage levels, diagnosing server problems and administering the Services. We may also derive your approximate location from your IP address.
Sales Inside Inc takes reasonable steps to maintain the security of Website visitor information, does not license or sell such information to anyone, and will only share such information with a third party who has agreed to keep such information confidential and maintain the security thereof, and only for the purposes of facilitating one of the uses described herein on behalf of Sales Inside Inc.
If you have visited our Website and would like to know what information, if any, Sales Inside Inc has about you and would like to correct such information or have it deleted, you may contact us at [email protected] .
How Do We Use and Share Information?
Sales Inside Inc. "Business Database"
Your data is made available to our customers around the world for use by them for sales and marketing purpose. It may be shared with their agencies and other processors solely for the purposes of executing these sales and marketing communications.
Your Options
You may opt out of any of our "business database" at any time by contacting [email protected]
The General Data Protection Regulation ( GDPR)
For the Sales Inside Inc. "Business Database" and our database of Customers and Prospects in the European Union, EEA and Switzerland
Sales Inside Inc. uses Legitimate Interest as the basis of its GDPR compliance. Sales Inside Inc. has met the requirements of legitimate interest, and has followed the following process as part of the Legitimate Interest Assessment:
Sales Inside Inc. has conducted a balancing test to ensure that we have legitimate business interests in processing the personal data.
The processing is necessary in pursuit of those interests.
The rights of the individuals who are the subjects of the personal data we process have been taken into account and do not override our interests. Our Privacy Policy clearly states that we may process data under this lawful basis. We never share information about individuals who have objected to processing under legitimate interests with our clients.
Independent Resolution
If you are a resident of the European Union, you may report concerns to the Information Commissioner's Office in https://ico.org.uk/concerns/your country. For the United Kingdom, go to: https://ico.org.uk/concerns/
Access and Correction
All data subjects have the right to access their information and to correct it for accuracy. You may exercise this right by emailing [email protected]
Data Security
Sales Inside Inc. maintains commercially reasonable security measures to protect personal information against unauthorized access and disclosure and that are consistent with our business operations and generally accepted industry standards.
Data Retention
Data is retained on our file in accordance with legal requirements, the professional status of the data subject, and the data subject's choice and preference.
Changes to Data Privacy Practices
If Sales Inside Inc. makes material changes to our data privacy practices, this policy will be updated and posted on our website in order to keep you informed of how we collect, use, manage, disclose, and protect information. The policy effective date will be updated accordingly.
Your California Privacy Rights
If you are a California resident, you may ask us to refrain from sharing your personal information with third parties for their direct marketing purposes. Please tell us your preference by contacting us at [email protected] or the following address:
Sales Inside Inc.
Attention: Legal
120 Woodland Valley Dr.
San Ramon, CA, 94582
Contact
For more information regarding this Privacy Notice, you can contact: [email protected]