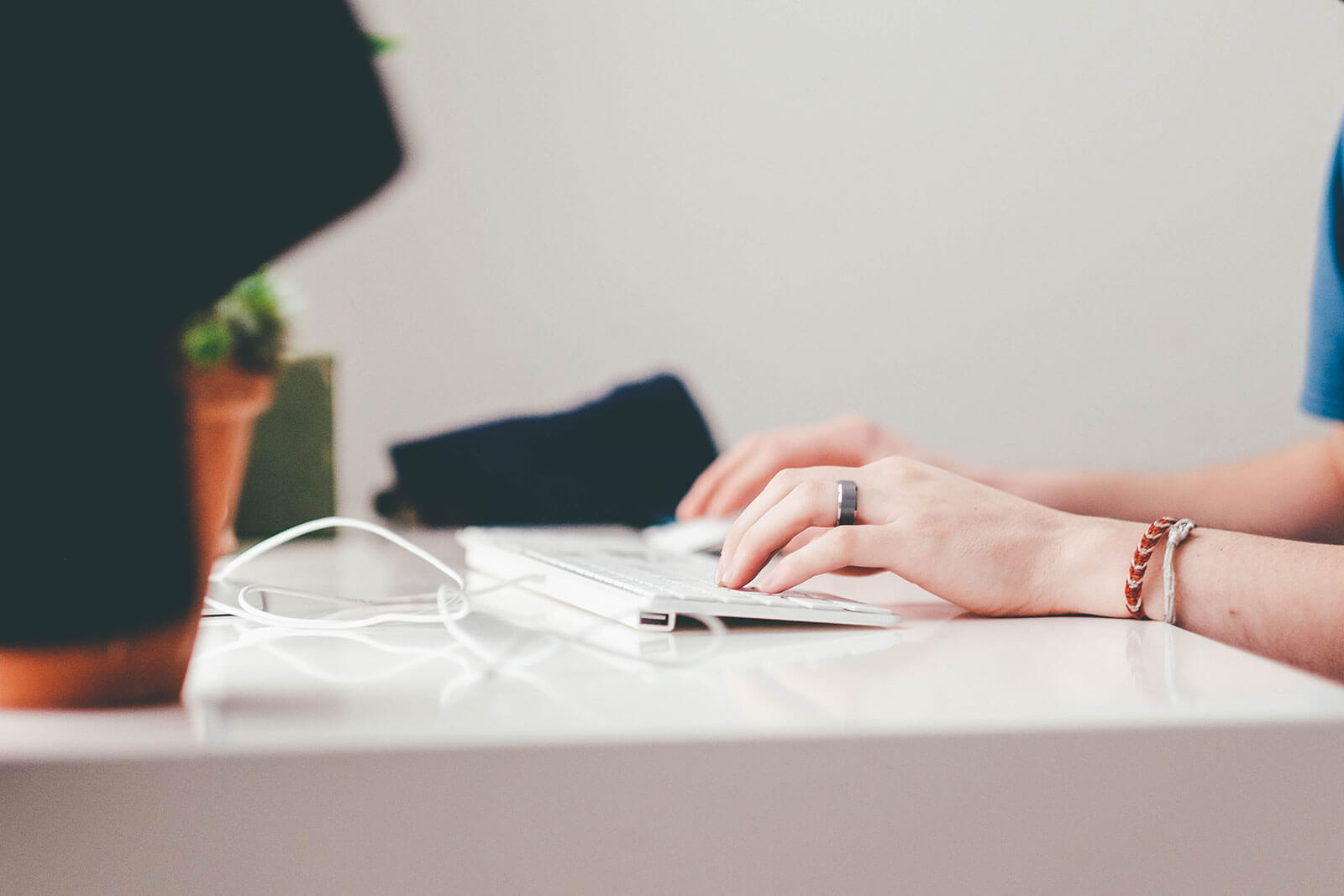 Reach More Companies That Use EPICOR ERP and Customer Data
Sales Inside Inc conducts detailed research on all the major technologies being used by various organizations and maintains comprehensive list of decision makers from companies using those technologies.
EPICOR Market – Customers Snapshot
As of August, 2012 Epicor's own website claims that they have over 20,000 customers. Our research reveals that about 33,000 companies are using Epicor in more than 150 countries. More than 400 of the world's leading retailers use Epicor's retail software. Epicor primarily serves mid-market firms and subsidiaries of major corporations, and is particularly well-suited to companies with 100+ employees. It is used by companies in a wide range of industries including manufacturing, distribution, services, retail and hospitality.
One of Epicor's distinctive strengths is the depth of its vertical offerings – they don't just have one solution for "manufacturing" firms, instead they have a wide range of tailored solutions for different manufacturing sectors like Medical Devices, Industrial Machinery, Fabricated Metals, Automotive, Rubber & Plastics, Furniture & Fixtures, Electronics & High Tech, and so on. Each of these is designed to deliver on the specific requirements of that sector, such as FDA (21CFR11) requirements for Medical Device manufacturers.
Marketing your products to Epicor users on a global scale has never been easier than with Sales Inside Inc.'s exclusive Epicor customers list. Additionally, our lists can be customized allowing you to segment the market by industry, geography, revenue size, decision maker type and level etc. We refresh our research and list every 90 days so that our EPICOR customers lists are always up to date. Currently Sales Inside Inc has complete information for over 71% companies using Epicor ERP software applications including contact data of decision makers from departments and functions like Marketing, IT, Finance, HR etc. If you are targeting this market segment, our list represents a unique marketing opportunity to increase your revenue and customer base. Here are some examples of segmentation that our customers have requested:
Epicor Customers

 in UK
Epicor Customers in EMEA
List of Companies Using Epicor in North America
Top 1000 companies Using Epicor
Top 5000 companies Using Epicor
List of companies using Epicor from Financial, manufacturing and distribution industries with contacts from IT, Finance and C-Level
List of companies using Epicor in USA with contacts from IT, compliance, Risk functions
List of companies using Epicor with revenue above 25 Million with IT decision makers from UK
Global List of companies using Epicor with 1000 plus employees with Finance decision makers
And more..