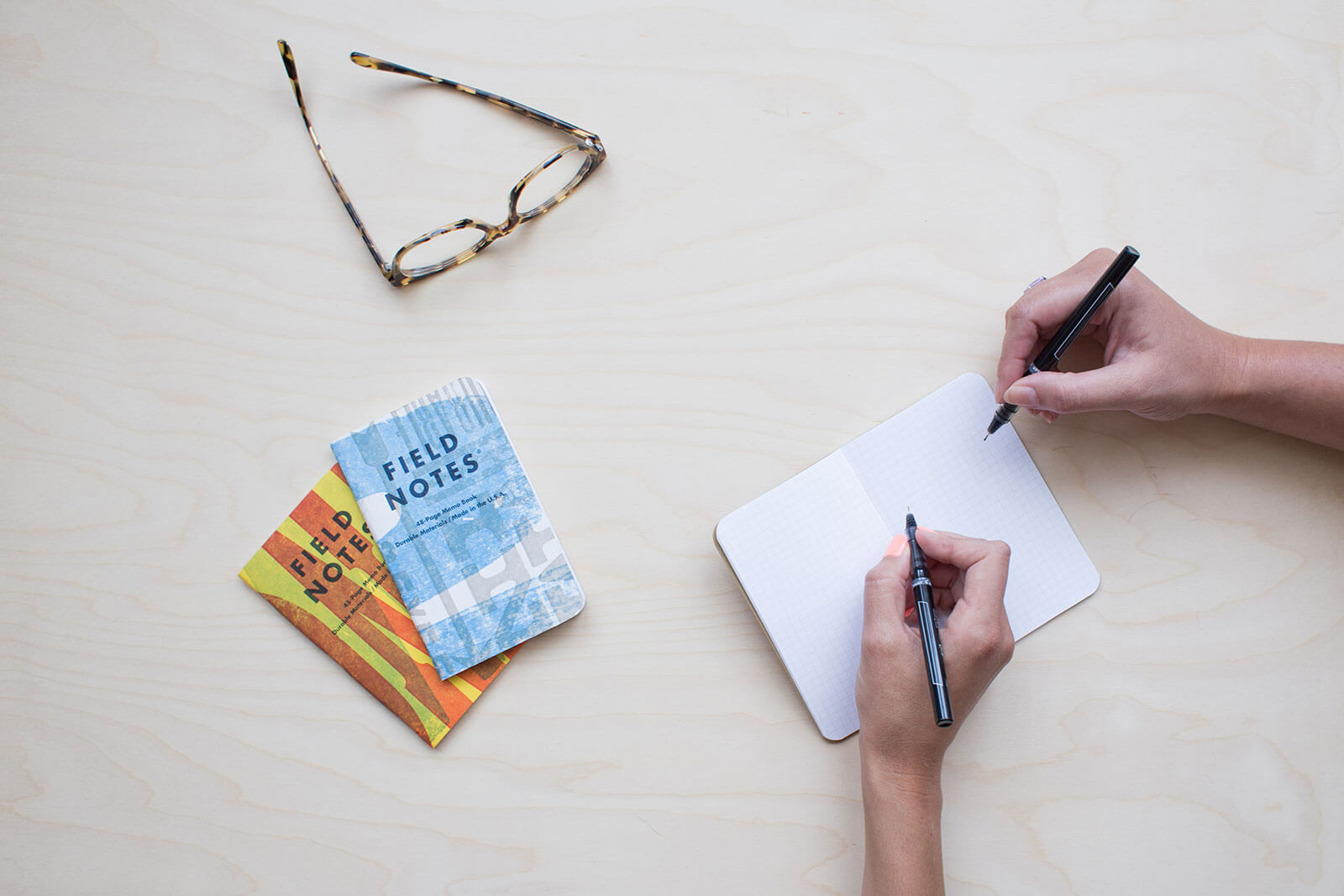 Microsoft Dynamics Customers List
Get Complete Information of Microsoft Dynamics Users
Sales Inside Inc conducts detailed research on all the major technologies being used by various organizations and maintains comprehensive list of decision makers from companies using those technologies.
MS Dynamics – Customers Snapshot
Per Sales Inside Inc.'s research, there are more than 50,000 unique companies globally using Microsoft Dynamics applications. It is one of the most promising in a line of enterprise resource planning (ERP) and customer relationship management (CRM) software applications developed by Microsoft.
Report on Companies Using Microsoft Dynamics ERP & CRM Applications With Customer Data
Microsoft Dynamics ERP is an enterprise resource planning application primarily geared toward mid-size organizations as well as subsidiaries and divisions of larger organizations. Microsoft Dynamics ERP includes five primary products:
Microsoft Dynamics AX (formerly Axapta)

Microsoft Dynamics GP (formerly Great Plains Software)

Microsoft Dynamics NAV (formerly Navision)

Microsoft Dynamics SL (formerly Solomon IV)

Microsoft Dynamics C5 (formerly Concorde C5)

Microsoft Dynamics RMS (formerly QuickSell 2000)

Microsoft Dynamics POS 2009

Microsoft Dynamics CRM
A variety of customers from different industries use Microsoft Dynamics applications. Our research reveals that AX and CRM has the largest customer base among all the other applications.
MS Dynamics AX customers –There are approx. 10000 plus unique companies using AX globally.
MS Dynamics GP customers – Close to 7500 plus companies approximately around the globe use GP.
MS Dynamics NAV customers – Approximately around 7800 plus companies use NAV (globally).
MS Dynamics SL customers – There are approx. 5000 plus unique companies of SL globally.
MS Dynamics CRM customers – 11000 unique companies use CRM globally.
Marketing your products to MS Dynamics customers on a global scale has never been easier than with Sales Inside Inc.'s exclusive Microsoft dynamics customers list. . We refresh our research and list of Microsoft dynamics customers every 90 days. Currently we have information on 29,000 plus unique companies using one or the other MS Dynamics applications.  The data can be broken down by application used. We have the contact data of 92,803 decision makers from these companies representing various departments and functions like Marketing, IT, Finance, HR etc. Additionally, our lists can be customized allowing you to segment the market by industry, geography, revenue size, decision maker type and level etc. If you are targeting this market segment, our list represents a unique marketing opportunity to increase your revenue and customer base. Here are some examples of segmentation that our customers have requested:
Microsoft Dynamics Customers

 in UK   

Microsoft Dynamics Customers in North America

List of Companies Using MS Dynamics in EMEA

List of Companies Using MS Dynamics in Europe

List of IT, Finance and Operations decision makers from Companies Using MS dynamics with a revenue between $0 to $2 billion in Europe.

List of IT decision makers (Director plus) from companies using MS Dynamics segmented by geographic region.

Top 1000 companies Using MS Dynamics    
Here is the install data numbers of our Microsoft Dynamics customers List segmented by Product Category and Product Name
| | | |
| --- | --- | --- |
| Category | Product | Install Count |
| Enterprise Resource Planning (ERP) | Microsoft Dynamics | 38,894 |
| Enterprise Resource Planning (ERP) | Microsoft Dynamics GP | 13,078 |
| Customer Relationship Management (CRM) | Microsoft Dynamics CRM | 10,521 |
| Enterprise Resource Planning (ERP) | Microsoft Dynamics NAV | 9,341 |
| Enterprise Resource Planning (ERP) | Microsoft Dynamics AX | 4,715 |
| Construction | Microsoft Dynamics SL | 1,907 |
| Retail | Microsoft Dynamics RMS | 169 |