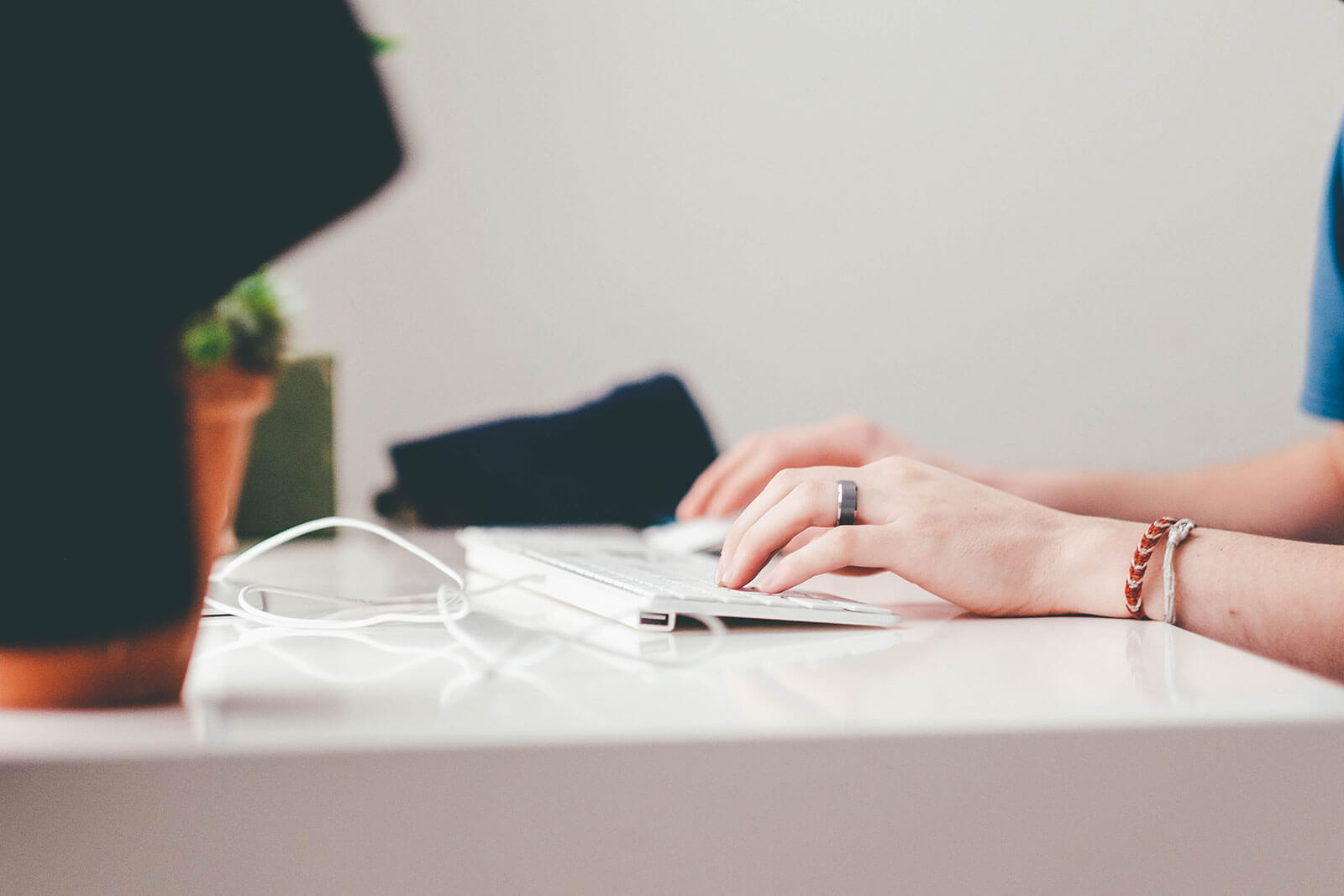 Get Tailored Oracle Customers List to Help Grow Your Business
The Best List of Oracle Customers for Targeted Campaigns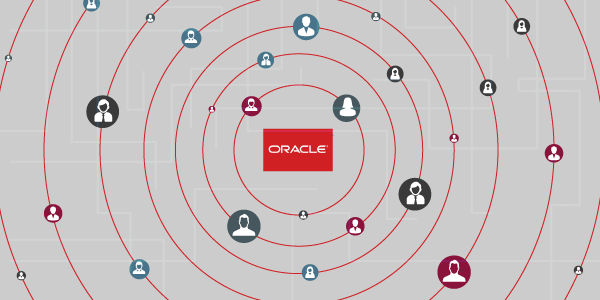 Per the 2015 Annual report  (Form 10K) of Oracle, it has 400,000 customers worldwide.  
Its products include database and middleware software, application software, cloud infrastructure software and hardware systems (Oracle Engineered Systems, servers, storage, networking and industry specific products), along with support and related services.
Oracle products and applications encompass almost every sphere of business software. Put together Oracle's customers, partners, VAR's, users, employees, developers and it becomes one of the largest business ecosystem offering tremendous business opportunities.
We at SalesInside Inc. recognize that many businesses depend on this ecosystem and need accurate data to market their products and services.
We are therefore constantly working to keep our data of Oracle Customers updated. Our data mining technology can now identify companies that use Oracle with a much greater accuracy.  
Our researches scan the results and perform verifications to bring you the most up to date Oracle Customers List.
We are noticing a big push from on-premise model to the cloud. Oracle will continue to support the legacy applications like E-Business Suite, Hyperion and Siebel that run on customer's servers.
However going forward Oracle predicts all those applications to move to cloud.
Companies that use oracle are present in almost every country. Per our research 55% of Oracle's revenue come from Americas, followed by 30% from EMEA and then 15% from APAC.  
In terms of countries USA alone accounts for 45% of total revenue followed by UK (6%), Germany (4%), Japan (4%), Canada (3%) and France 3%.  
Our researchers keep monitoring these trends and list oracle users in most countries.
Oracle's application and platform technologies consist of comprehensive software and cloud offerings including our SaaS and PaaS offerings, Oracle Applications, Oracle Database, Oracle Fusion Middleware and Java, among others, and related support.
Our current Oracle customer list include all the major applications like Oracle E-Business Suite, Siebel, PeopleSoft and JD Edwards application software products.
Since 2009 Sales Inside Inc. has helped many companies win new customers targeted Oracle customer list. The lists are customizable by a variety of filters and can be used for email marketing, tele-marketing and direct mail campaigns. 
Sales Inside Inc can provide you with  an up-to-date, accurate and relevant Oracle customers list for your marketing campaigns. Once you purchase any of our lists, they are yours to keep. Use it as many times you want. No rentals to pay.
We follow all the announcements and developments affecting the Oracle ecosystem very closely.
Here is the install data numbers of our Oracle customers List segmented by Product Category and Product Name:
DATA STATISTICS
CATEGORY
PRODUCT
INSTALL COUNT

Application Development &

6497
2949

Oracle Business Intelligence

Enterprise Edition

6209
1496

Business Process Management (BPM)

Oracle Business Process

Management

1045

Cloud Infrastructure Computing

Oracle Enterprise Manager
3649
Oracle ATG Web Commerce
1519

Customer Order Management

Oracle Customer Order

Management

1848
Oracle Order Management
1811
Oracle CRM
1599
Oracle RightNow
1107

Data Archiving, Back-Up &

Oracle Recovery Manager
6641

Data Management & Storage (Hardware)

Oracle Exadata
1573
StorageTek
1353

Database Management Software

MySQL (Open Source)
73350
Oracle Real Application Clusters
7173
Oracle Application Server
2854
Oracle Data Warehousing
2445
GoldenGate
1166

Enterprise Business Solutions (EBS)

Oracle E-Business
7023

Enterprise Business Solutions (EBS)/Middleware

Oracle Fusion
19261

Management EPM)/Financial

Financial Analytical Applications

Hyperion
18420

ERP/Customer Order/ Asset

JD Edwards
12147

Governance Risk Compliance (GRC)

Oracle Cash and Treasury

Management

1186

HRMS/HCM

Taleo
14483
Oracle Human Resources
3399

HRMS / HCM / SCM / CRM / Financial Applications

Peoplesoft
31307

Oracle Data Integrator Enterprise

Edition

3990

Middleware Software

Oracle Essbase
6373
Oracle WebLogic
5224
Oracle GlassFish
2641

Operating Systems & Computing Languages

Java ( Open Source)
115889
Oracle NetBeans
4658
Solaris
3033

Project Portfolio Management (PPM)

Oracle Primavera
4149

Reporting Software

Oracle XML Publisher
2624

Server Technologies (Hardware)

Sun Servers
3594
SUN SPARC Servers
1830
Oracle Procurement
1663

System Security Services

Oracle Identity Management
1483

Virtualization: Server & Data

Oracle VM
2559

Web & Portal Technology

Oracle WebCenter Portal
1802
Data Fields Available: First and Last Name, Email Address, Company Address, City, State/Province, ZIP/Postal Code, Phone and Fax, NAICS and Web Address.
Oracle Customers Filter by:
Decision Maker Level: C-Level- VP- Director – Manager – Analyst – Developer – Consultant etc
Department or function: Sales – IT – Marketing – Operations – HR – Supply Chain etc
Company Criteria: Size – Revenue –  Industry – Geography etc
Industry: Manufacturing – Software- Insurance – Healthcare – Hospitality – Retail – Chemical – Construction- Pharmaceutical – Automotive etc
Geography: Segment by country – State – Postal code – Phone area code etc
Countries: USA – Canada – Europe – Asia – Middle East – Australia
Best for Email marketing: Telemarketing – Direct Mail
Deliverability Guarantee