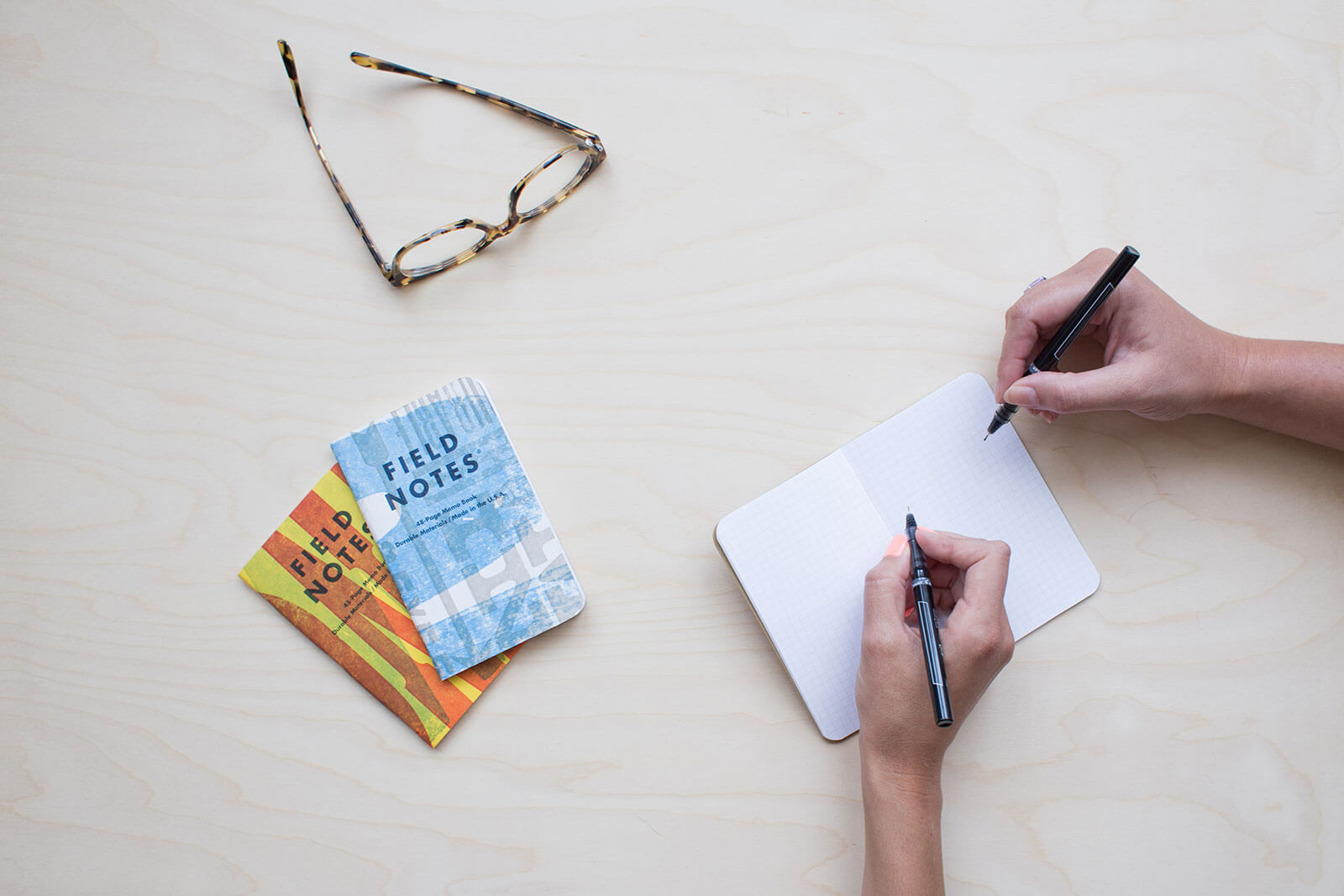 List of Companies Using SharePoint
Reach More Prospects with a Complete SharePoint User List
SalesInside Inc conducts detailed research on all the major technologies being used by various organizations and maintains comprehensive list of decision makers from companies using those technologies.
SharePoint Market – Customers Snapshot
Microsoft has been selling SharePoint since 2001. It is a collection of six different servers bundled into a single back-end that provide content management, enterprise social networking, intranet search, portal creation and management and collaboration.
SharePoint is used by about 80% of Fortune 500 companies. Between 2006 to 2011, Microsoft sold over 36.5 million user licenses. In 2009, SharePoint was a $1.3 billion business with more than 100 million users, and it continues to grow.
Every day for the past five years, 20,000 users have joined the ranks of SharePoint users. That means 7.3 million new SharePoint users every year. One in every five information workers now has access to SharePoint. According to Microsoft's own research, 62 percent of SharePoint users use it daily. SharePoint's penetration is highest in the developed markets like United States and Western Europe.
Microsoft has two versions of SharePoint available at no cost, but it sells premium editions with additional functionality, and provides a cloud service edition as part of their Office 365 platform. The product is also sold through a cloud model by many third-party vendors.
Marketing your products to SharePoint customers on a global scale has never been easier than with Sales Inside Inc.'s exclusive list of companies using SharePoint. We refresh  this list every 90 days. Currently we have 60,000 plus unique companies using SharePoint. If you are targeting this market segment, our list represents a unique marketing opportunity to increase your revenue and customer base. Here are some examples of segmentation that our customers have requested:
A European SharePoint user list
A North America SharePoint user list
Top 1000 companies Using SharePoint
Top 5000 companies Using SharePoint
List of IT titles (All titles – like SharePoint Administrators, SharePoint System Engineer etc) from companies using SharePoint with employees more than 150 and revenue 50 Million Plus.
List of IT decision makers from companies using SharePoint in USA.
Global List of IT decision makers from Manufacturing, Media, Publishing, Legal, Pharmaceuticals
Here is the install data numbers of our Microsoft Sharepoint Users List segmented by Product Category and Product Name:
| | | |
| --- | --- | --- |
| Category | Product | Install Count |
| Web Content Management System (WCMS) | Microsoft SharePoint | 61,408 |
| Productivity Solutions | Microsoft Office 365 | 13,538 |
| Web Content Management System (WCMS) | Microsoft SharePoint Online | 1,384 |
| Web Content Management System (WCMS) | Microsoft SharePoint Enterprise | 744 |