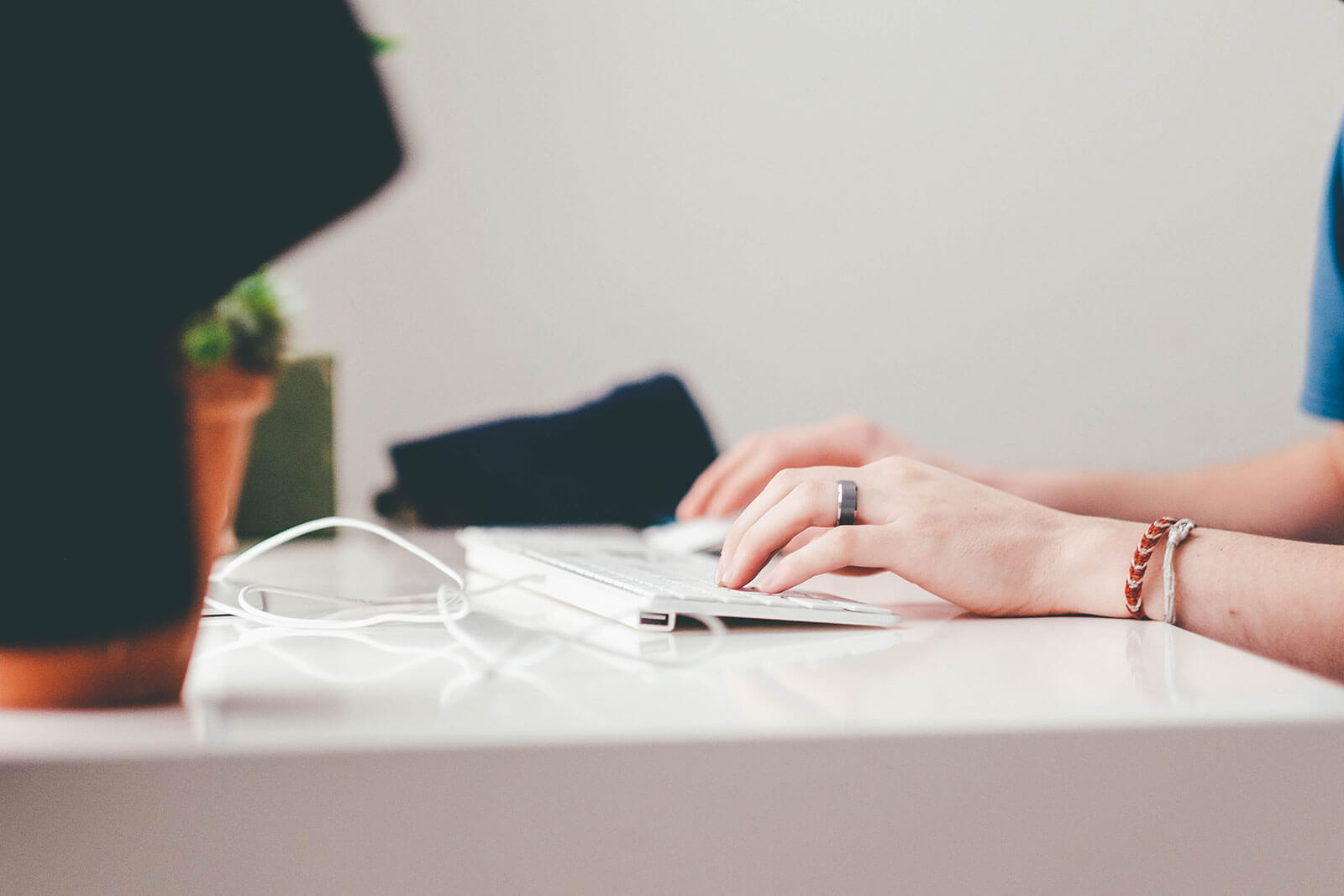 List of Companies using Symantec Products and Applications
Symantec Corporation (NASDAQ: SYMC) is the global leader in cyber security.
Operating one of the world's largest cyber intelligence networks, they see more threats, and protect more users from the next generation of attacks. They help companies, governments and individuals secure their most important data wherever it lives.
Headquartered in Mountain View, Calif., Symantec has operations in 39 countries and employees 11,000 worldwide.  
SalesInside Inc. currently has information about 30,000 plus companies across the globe using Symantec products.  Here is breakdown of some of the Symantec clients by the product type. 
Category
Product
Install Count
Data Archiving, Back-Up & Recovery
Symantec Backup Exec
9645
Symantec Norton Ghost
9047
Symantec NetBackup
3394
Database Management Software
Altiris Deployment Solution
1031
IT Infrastructure & Operations Management
Altiris
4837
Symantec Deployment Solution
507
Altiris Client Management Suite
443
Remote Computer/Server Solutions
pcAnywhere
3672
System Security Services
Symantec (Any Security Product)
32008
Symantec Endpoint Protection
3801
Symantec Enterprise Vault
1791
Symantec PGP
607
If you need intelligence on the customers of other IT security companies please visit our Cyber Security customers page for comprehensive coverage of products and companies we are tracking.
How are SalesInside lists built?
We programmatically scan and read countless offline and online documents.Our software picks up the digital footprints from social media, job boards, Government filings, case studies, white papers, blogs and website codes. Random data samples are then QA tested by human phone surveys.
What's the quality of our Install data?
Based on customers feedback and our own testing, our data scores at about 85% plus accuracy.
How can I pay for the list purchase?
Check, Wire, ACH, Any major credit card.
Can I Buy Contact Data also?
Yes. Please make sure to tell us what type of contacts (job titles & seniority) you need and we will append it to your file. Default Install lists come with only company level data.
Is there a minimum order value?
Yes. Our minimum is $2500.
Where do I find my list after I buy it?
Your lists will be sent directly to you via email in a XLSX or CSV format within 1-2 business days from receipt of your payment. If you are buying contact data as well it may take 5-7 business days.
What if I cannot find a list I am looking for?