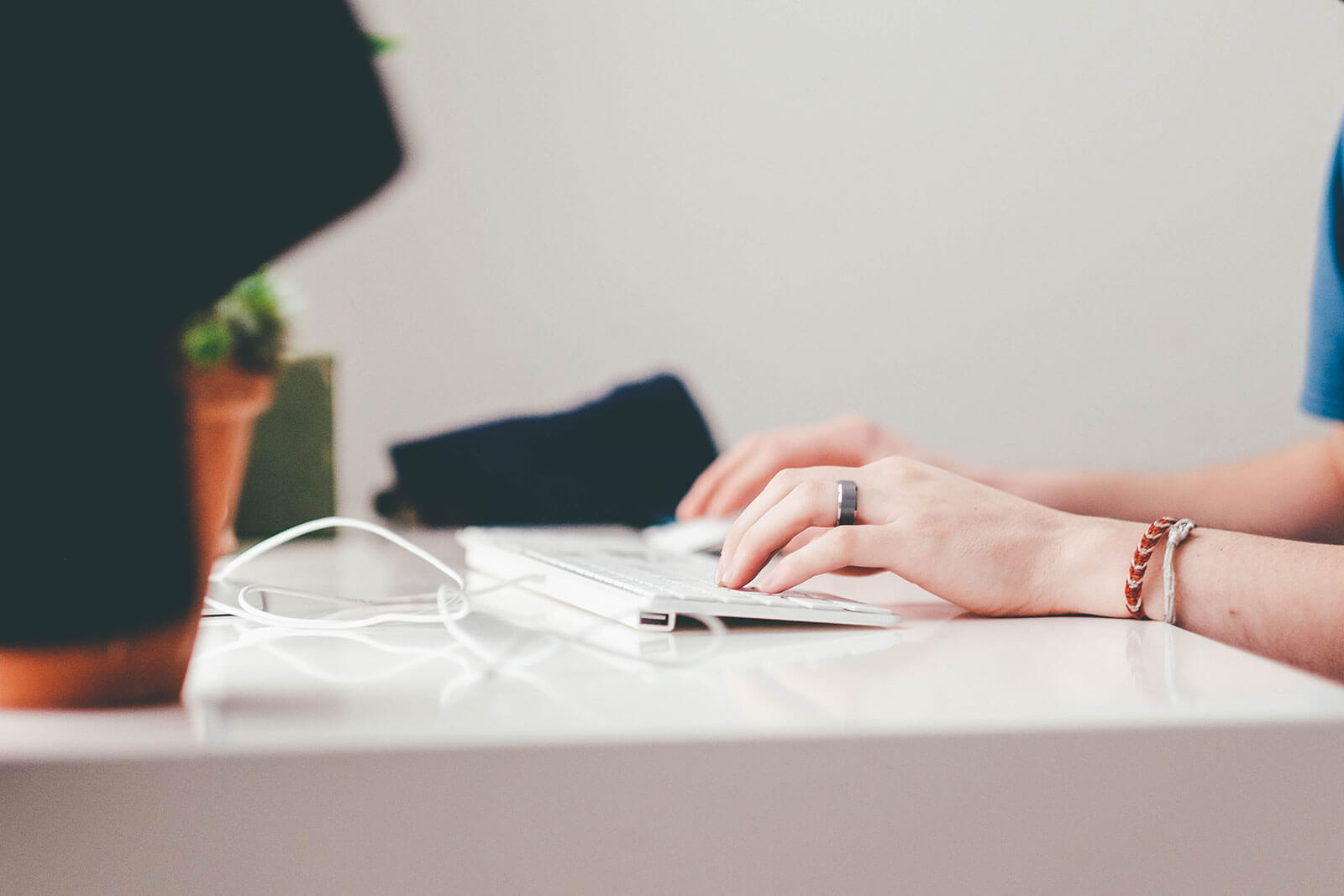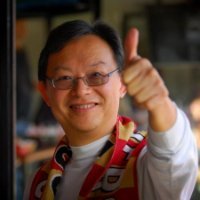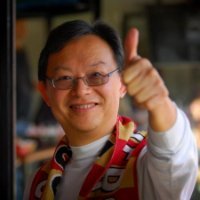 I had the pleasure of working with SalesInside on a couple of projects. The team is very thorough and detailed oriented, before the project, they took the time to get sample data and performed test runs to understand the issues and get benchmarks. They also work hard to understand our business problems and provided good strategic advices. During the execution phase of the project, they were on top of the progress, leading the outsourced team and the expectation. SalesInside is always responsive and personable, I enjoyed working with them and would recommend them.
– Tony Fu
Director of Database Marketing Virtela Technology Services Inc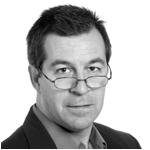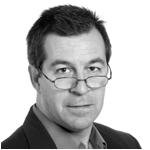 I have used Sales Inside Inc for several projects and have found them to be a reliable and dedicated partner.  They dont just sell data.  They think strategically, offer sound advice, manage expectations and ensure that their companys output delivers good value.  Sales Inside Inc is a problem solver, not a mere supplier.
– Gregg Hamilton
SVP, Insights & Optimization Wunderman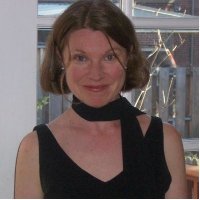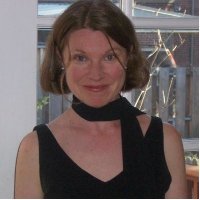 Sales Inside just completed a data cleansing project for us.  They were very reliable, quick, insightful and easy to work with.  I would like to work with them again.
– Elizabeth Abshire
Marketing Professional Juniper Networks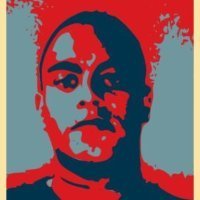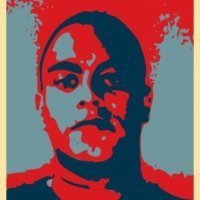 I worked with SalesInside on marketing and sales projects for many customers across a variety of industries. They were extremely capable in management and delivery of our calling and sales teams' efforts. I recommend any organization with a need in the area of sales & marketing services to consider SalesInside.
– Chad Malik Williams
Director Marketing, NextBrick Solutions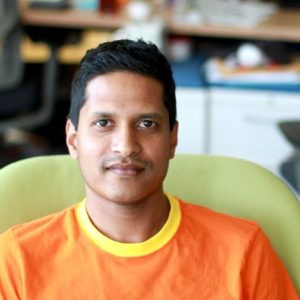 We hired Sales Inside Inc for a lead generation project. The goal was to get fresh business leads. Their understanding and expertise of the entire process of enterprise solution selling was very impressive. They were able to uncover highly qualified opportunities for our business during the four months campaign. I would be glad to work with them again for lead generation database development related projects.
– Nag Patta
Sales Director, Tarams Technologies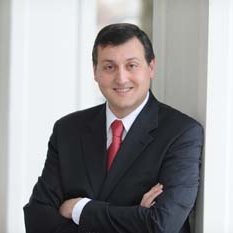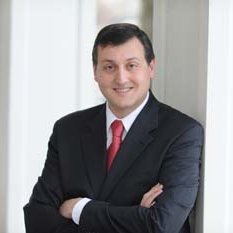 I started working with Sales Inside last year and they have consistently produced high quality customer lists that enable my organization to easily contact the exact people we need to reach.  The lists are targeted, up to date, and accurate.  In addition, Sales Inside provides excellent customer service that I was not expecting.  They really exceeded my expectations!
– Craig Guarente
CEO Palisade Compliance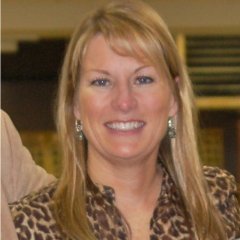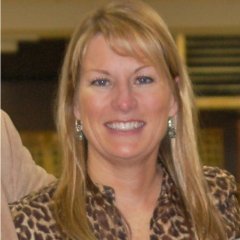 We hired Sales Inside Inc for multiple data cleansing and contact discovery projects, and were extremely satisfied with their service, support and tremendous value. They were very responsive and flexible and delivered before the deadline. I would recommend them without hesitation.
– Betsy Hole
Business Development Director Elateral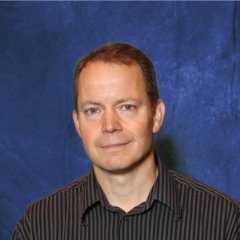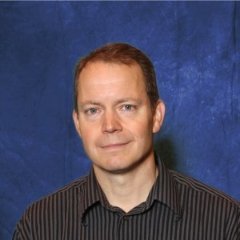 SalesInside's service, people and company are top notch. Everyone was very helpful and was proactive in touch throughout the process. The results they provided were thorough and very helpful to our sales process. I enjoyed working with them and just talking with them over the duration of the project. The data appending process can be painful, but it wasn't in this case and that was largely due to SalesInside's willingness to do whatever it took to make us happy and because he and his staff understand this area so well. It was a great pleasure going through this process and I'd highly recommend the Sales Inside Inc. team.
– Bill Nobes
Director, Business Development Junction Solutions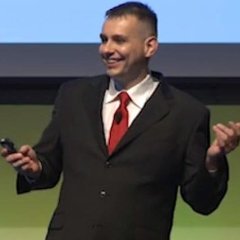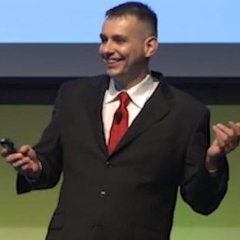 I had the opportunity to work with SalesInside team on a market analysis. It was a great and successful experience. Great reliability and consistency
– Jean-Bernard Rolland
Director, Product Management
Error: Contact form not found.